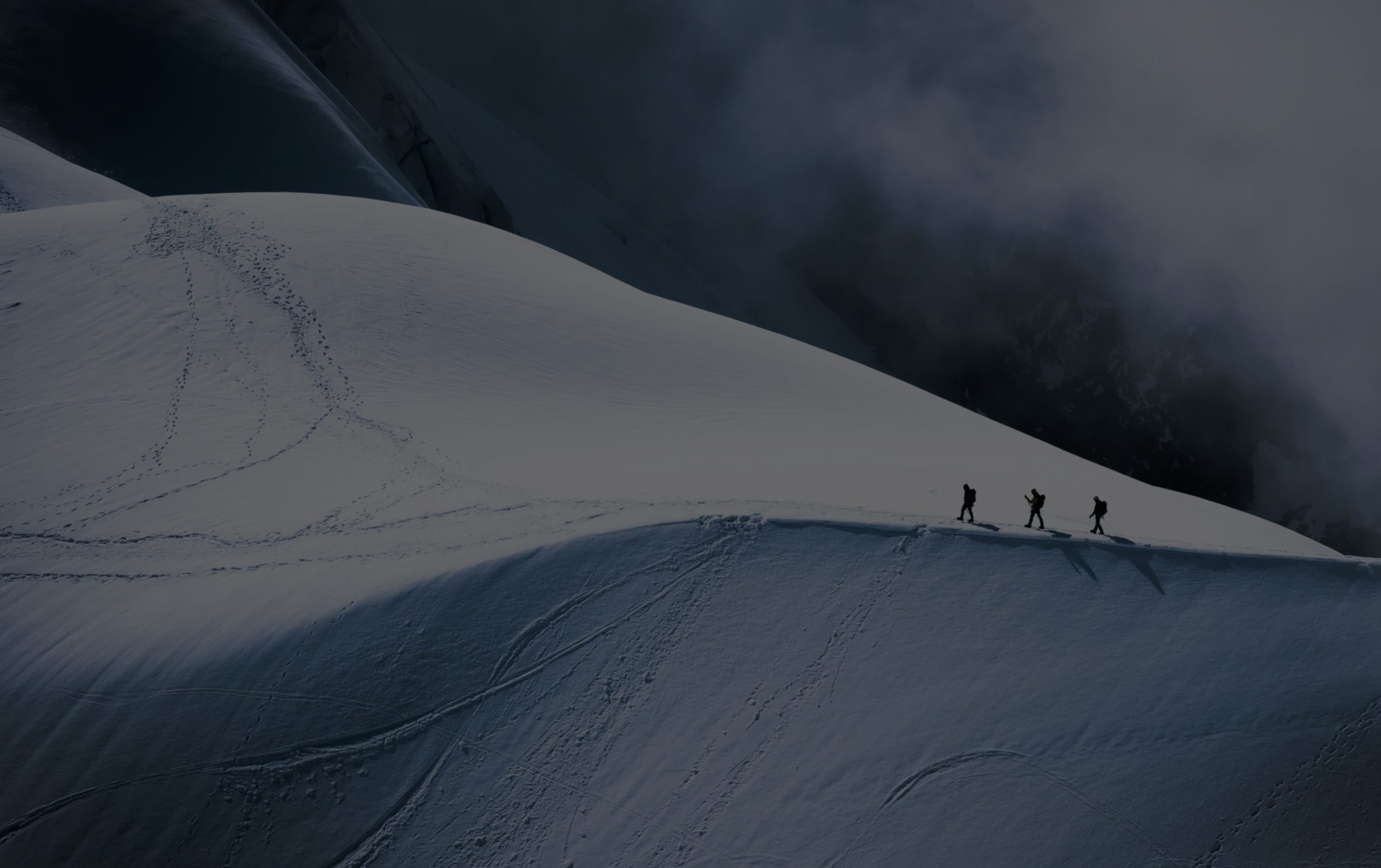 WE OPERATE AT THE HEART OF CONTENT, COMMUNITY AND COMMERCE
Future is the name behind market-leading brands and some of the world's most popular titles. We connect people to their passions through the high-quality content we create and the innovative technology we pioneer.
The future story
Our journey to this point has been challenging, rewarding and full of surprises. We connect more than 400 million people worldwide to their passions through brands and content that spans a range of specialist interests. But that's not enough — we continually add to our portfolio and pursue new opportunities.
2023
Future adds Gardening Know How to their lifestyle vertical, growing their audience in the US further.
2022
Future buys ActualTech Media, to strengthen and complement lead generation and content creation offerings, WhatCulture, the digital-only brand focused on the gaming and entertainment market, Waive, which provides intelligence on emerging content trends, key digital fashion brand Who What Wear to strengthen its already powerful Women's Lifestyle vertical in the US, and ShortList, the much respected technology and lifestyle brand to strengthen their market-leading position in the tech sector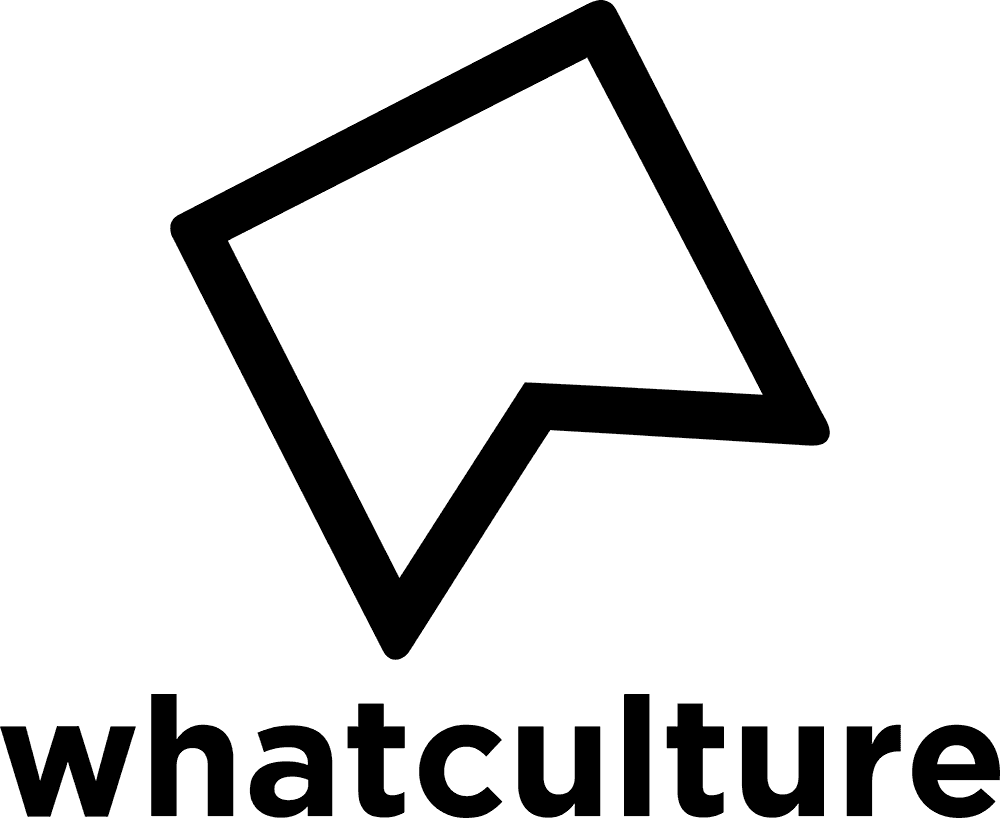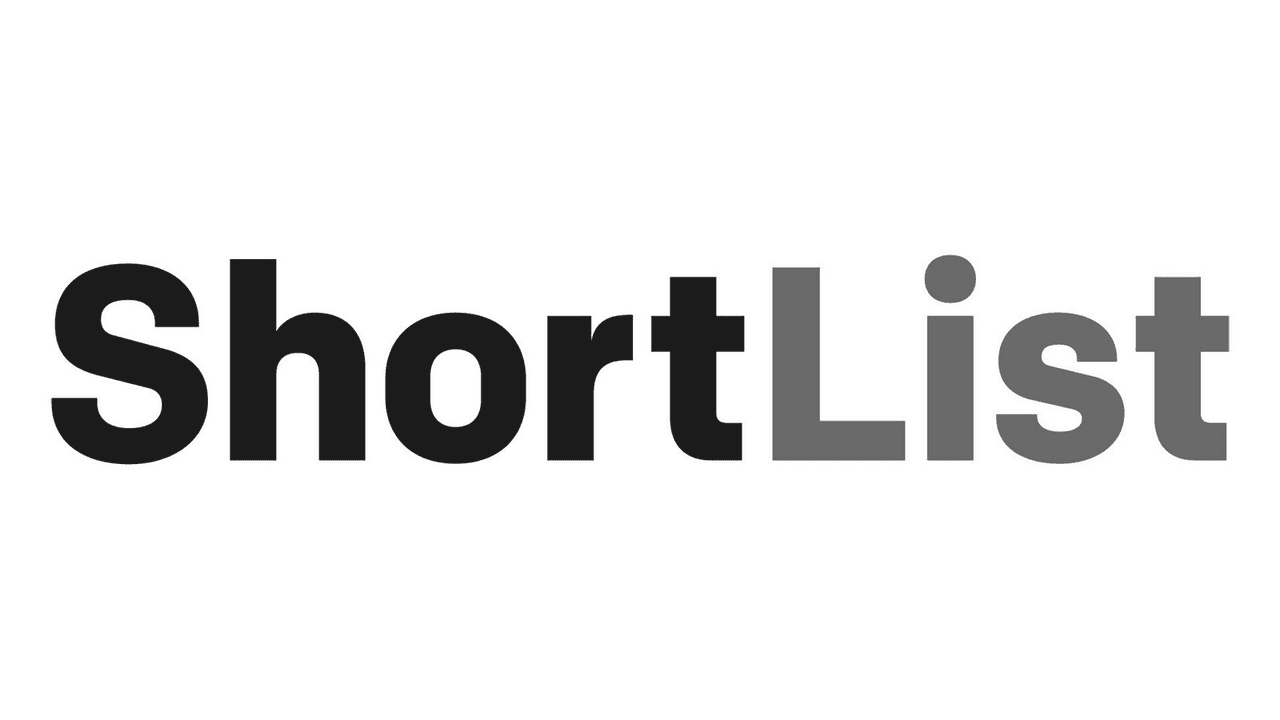 2021
Welcoming Mozo and GoCo to Future to expand into price comparison, as well as Marie Claire US and key B2B and US brands from Dennis to support a north America expansion.



2020
Future acquires TI Media and CinemaBlend and launches 6 new brands.

2019
Future acquires Mobile Nations, Procycling, Cyclingnews, SmartBrief and Barcroft Studios.



2018
Future acquires Haymarket, NewBay Media, What Hi-Fi and Purch Consumer Tech.
2017
Launch of Home & lifestyle brands Homebuilding & Renovating. Period Living and RealHomes.
2013
Future launches proprietary eCommerce platform, Hawk.
2007
Techradar.com launches and grows to become the UK's #1 Tech Consumer Brand.
2000
GamesRadar.com launches and quickly becomes one of the UK's largest gaming sites.
1993
PC Gamer & Edge magazines are launched; Edge wins Industry Magazine of the Year after just 4 issues.
1992
55,000 people attend Future's first event –The Future Entertainment Show at Earls Court, London.
1985
Chris Anderson launches Amstrad Action.
Built on proprietary technology
Our technology stack consists of various underlying technologies that together manage our IP assets, facilitate the growth of websites and monetisation, and improve our users' experiences.
01
Vanilla
Is our single modular web platform, it has a single content management system
02
Hawk
Is our eCommerce service that enables the monetisation of our content through product affiliates
03
Hybrid
Is our advertising system and is a server side open auction marketplace dealing with yield management
04
GoDemand
Is our eCommerce service that enables the monetisation of our content through product affiliates
05
Aperture
Our intelligent audience data platform unifying the diverse datasets across Future for audience insight and targeting
06
SmartBrief
Our email curation and delivery platform for email products. Offering hyper audience cohort targeting and advertising capabilities
07
Falcon
Lead gen tech for content, funnelling leads through surveys and whitepapers
08
Kiosq
Our new proprietary reusable paywall service for monetisating gated editorial content
OUR CULTURE IS SHAPED BY OUR DESIRE TO INNOVATE AND INFLUENCE
We're passionate people connecting people with their passions. We're highly collaborative and fast paced, constantly looking to improve and build on our success — together. And we reap the rewards too, with a fun and creative place to work, and unique benefits that mean everyone gets a share in our success.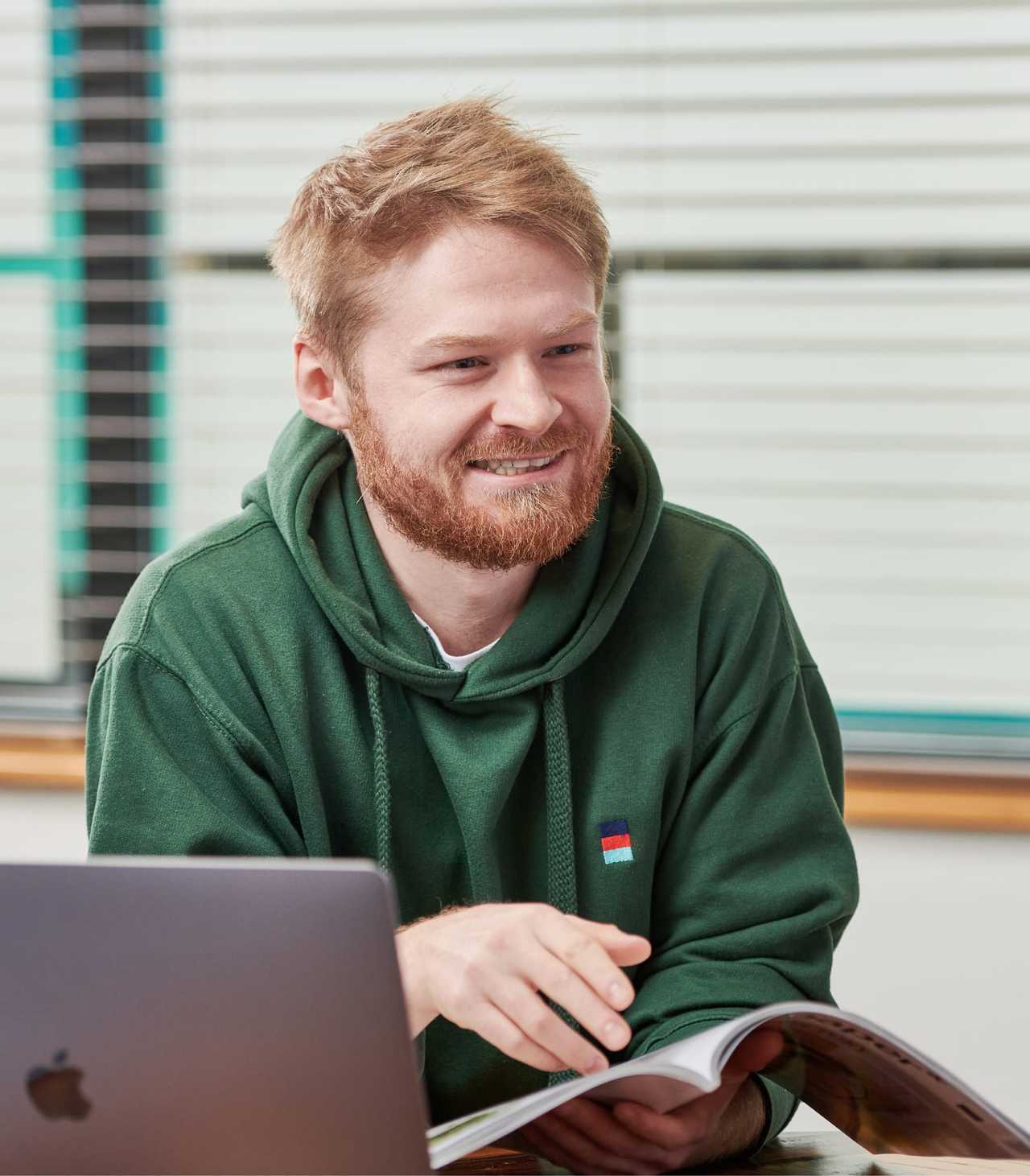 Our values shape who we are
Shared and enduring values define our success. They shape our vision and culture, underlying everything we do.
01
We are part of the audience and their community
Our passion for our products and brands makes us part of the community we engage with – an incredible privilege which we treat with the utmost respect.
02
We are proud of our past and excited about our future
Founded in 1985 with one magazine, today Future boasts a portfolio of 250+ brands, so whilst we celebrate our heritage, we remain focused on the future.
03
We all row the boat
Everyone at Future has a part to play and a contribution to make because together, we're stronger.
04
It's the people in the boat that matter
We make sure we have the right team for right now, supporting each other, challenging each other and having fun along the way.
05
Results matter, success feels good
We restlessly look to improve, be ever creative, and unashamedly commercial in our ventures.
06
Let's do this
We have a bias for action, taking the best decisions we can and following through on our decisions.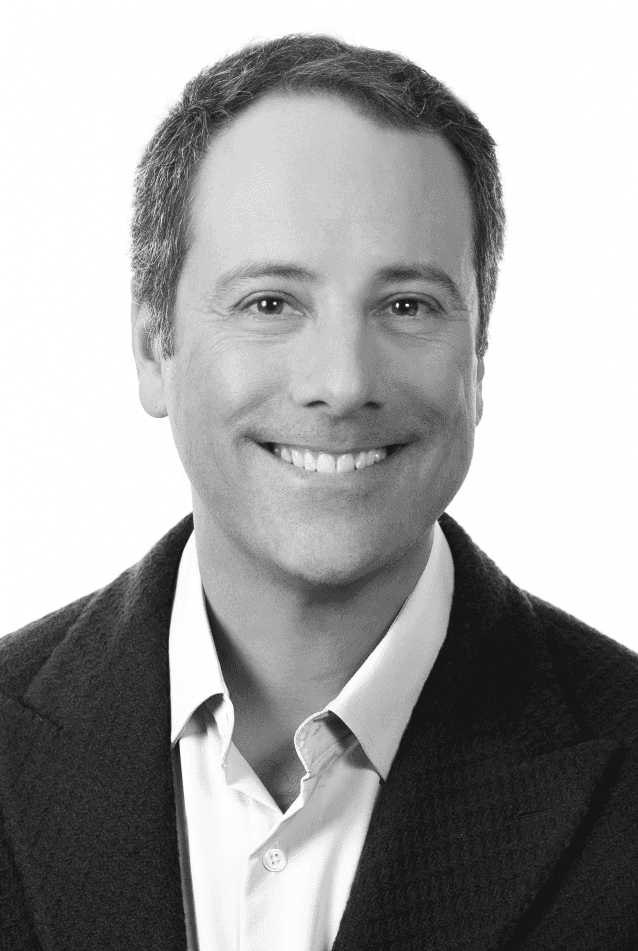 Jon Steinberg
Chief Executive Officer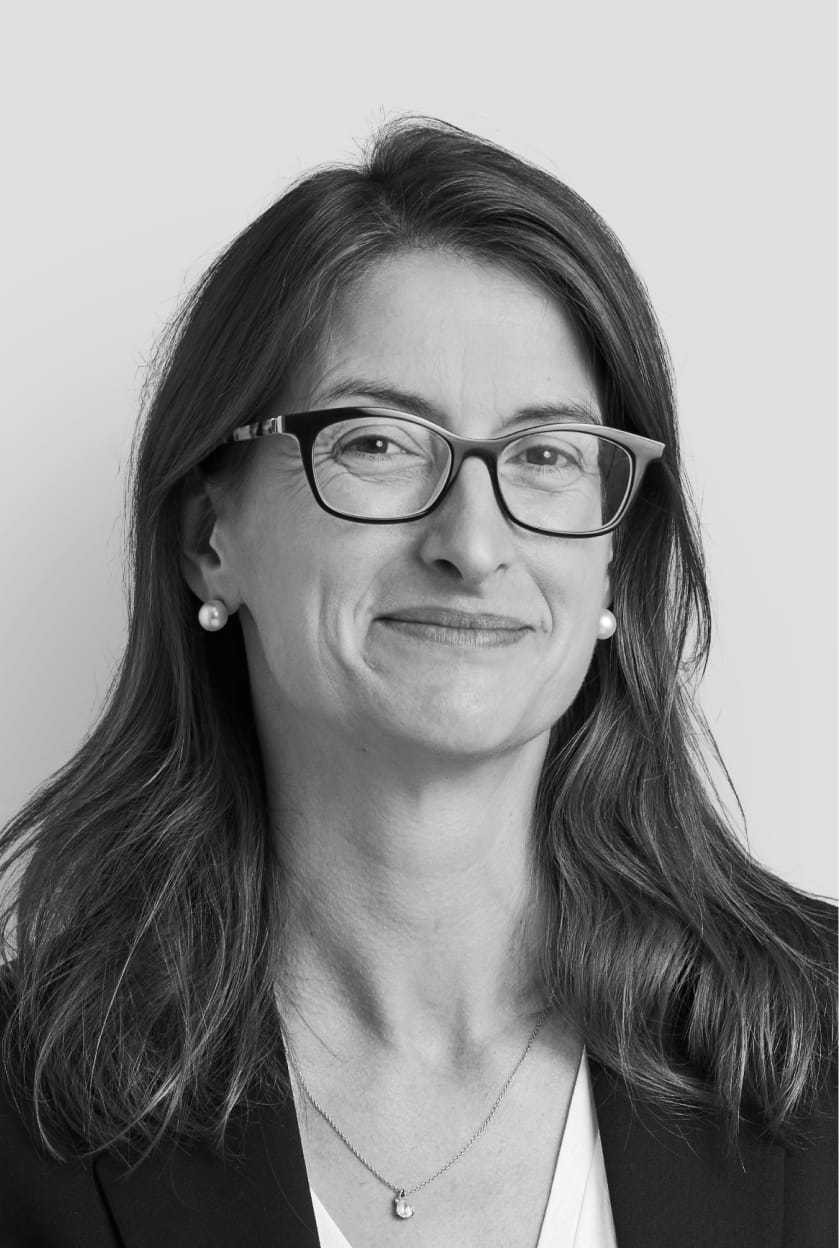 Penny Ladkin-Brand
Chief Financial and Strategy Officer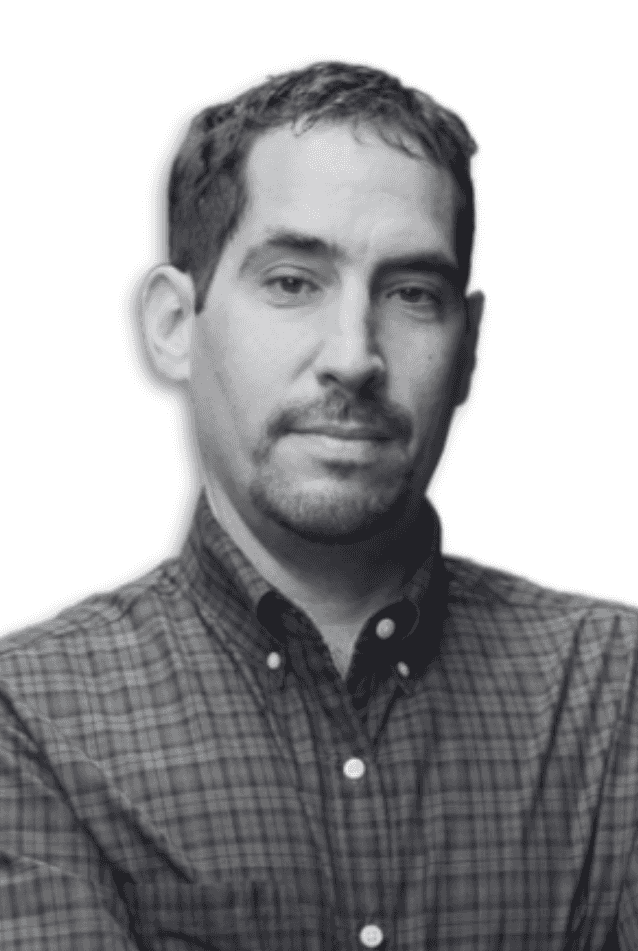 Eric Harris
Chief Operating Officer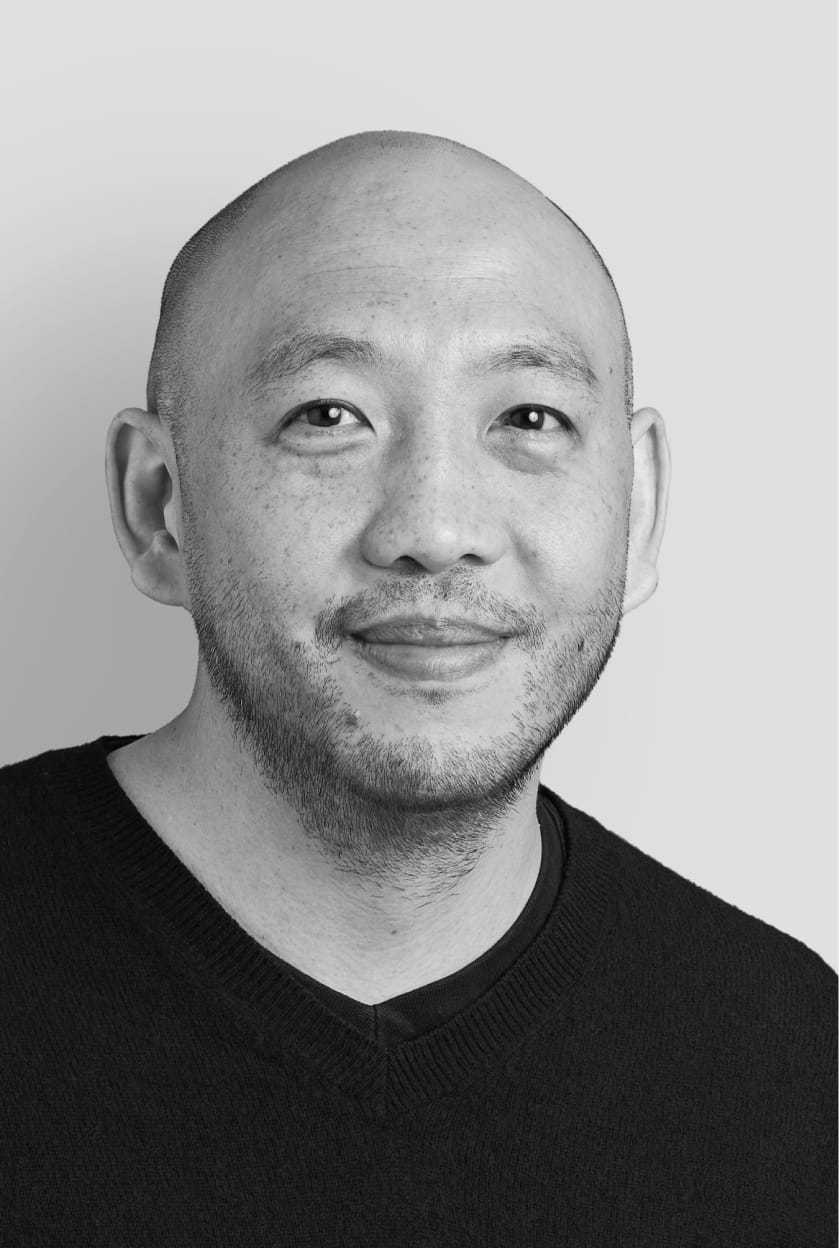 Kevin Li Ying
Chief Technology Officer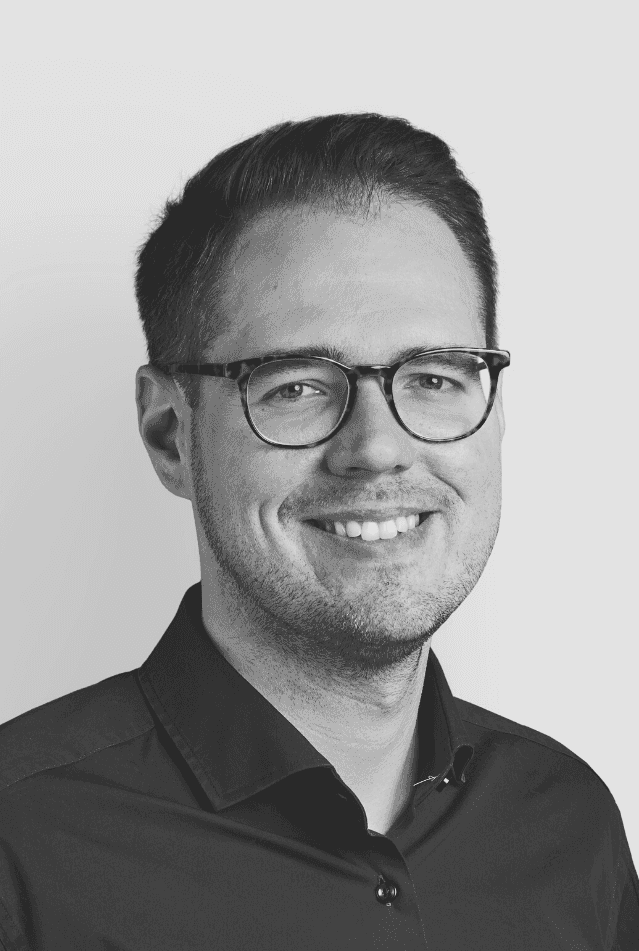 Zack Sullivan
Chief Revenue Officer
Sarah Rees
SVP Wealth, B2B and Events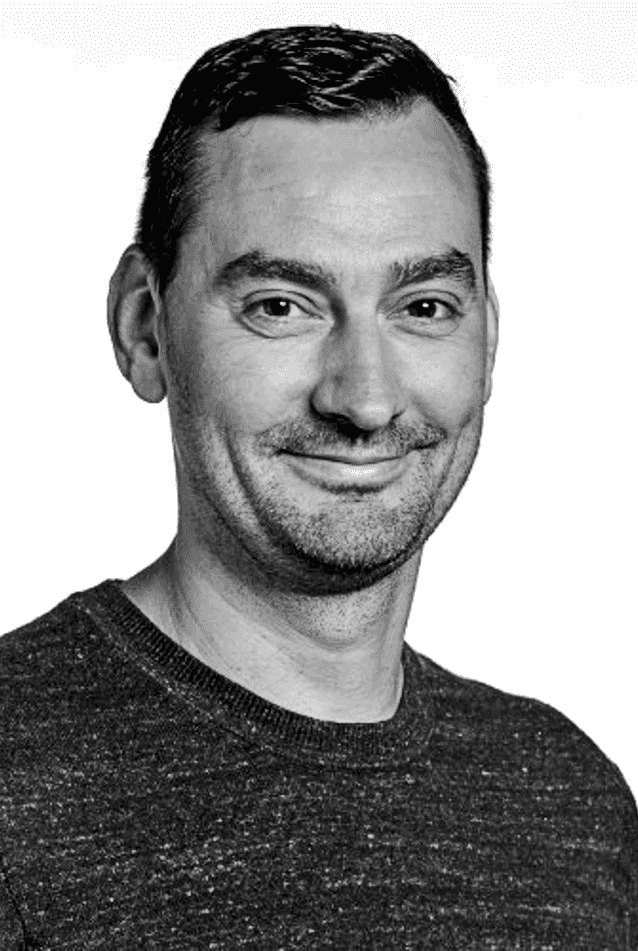 Jason MacLellan
SVP Engineering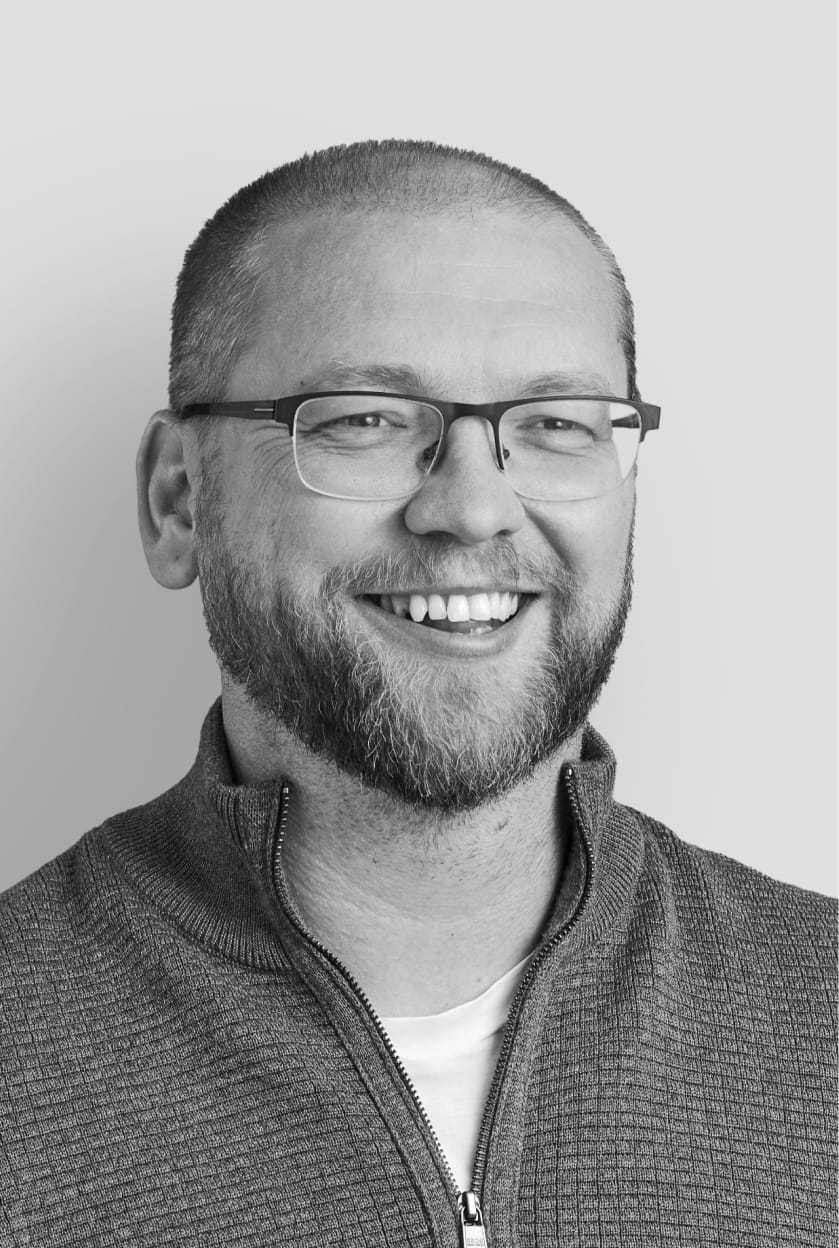 Lee Griffin
Senior Vice President, Savings and Wealth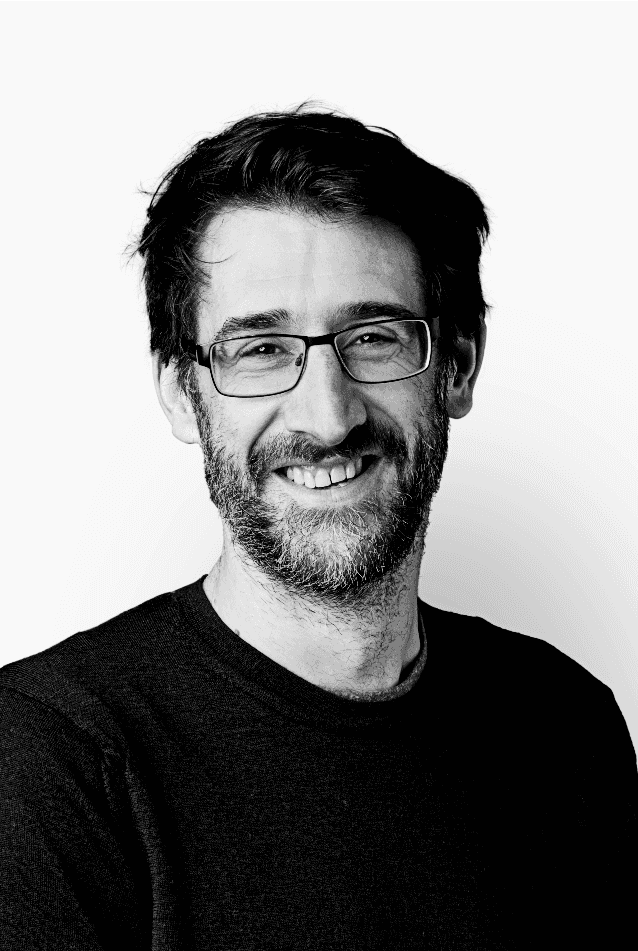 Simon Collis
SVP Content Strategy & Audience Development
Rob George
SVP eCommerce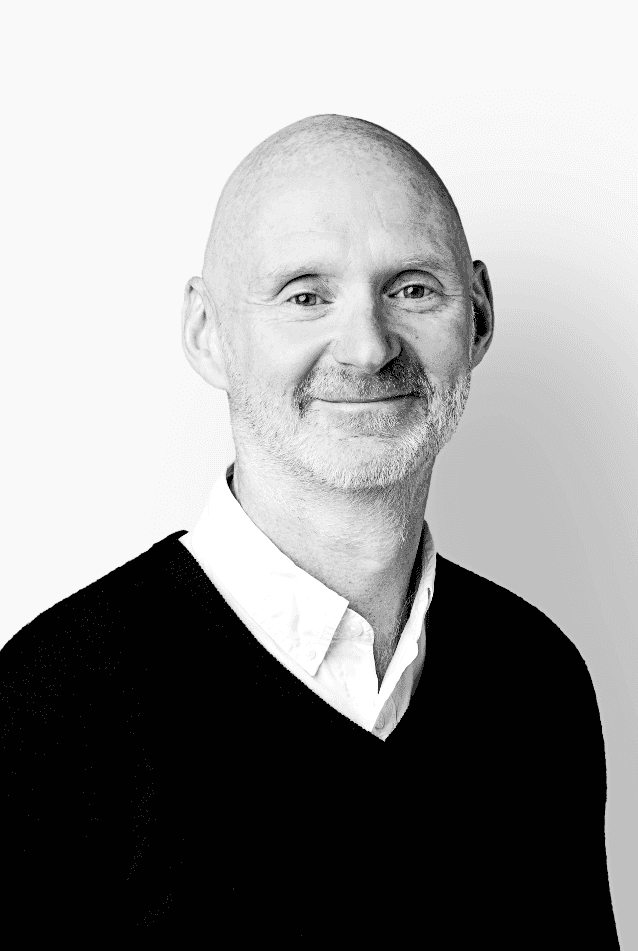 Kevin Addley
SVP Games, Entertainment, Technology and Sport (GETS)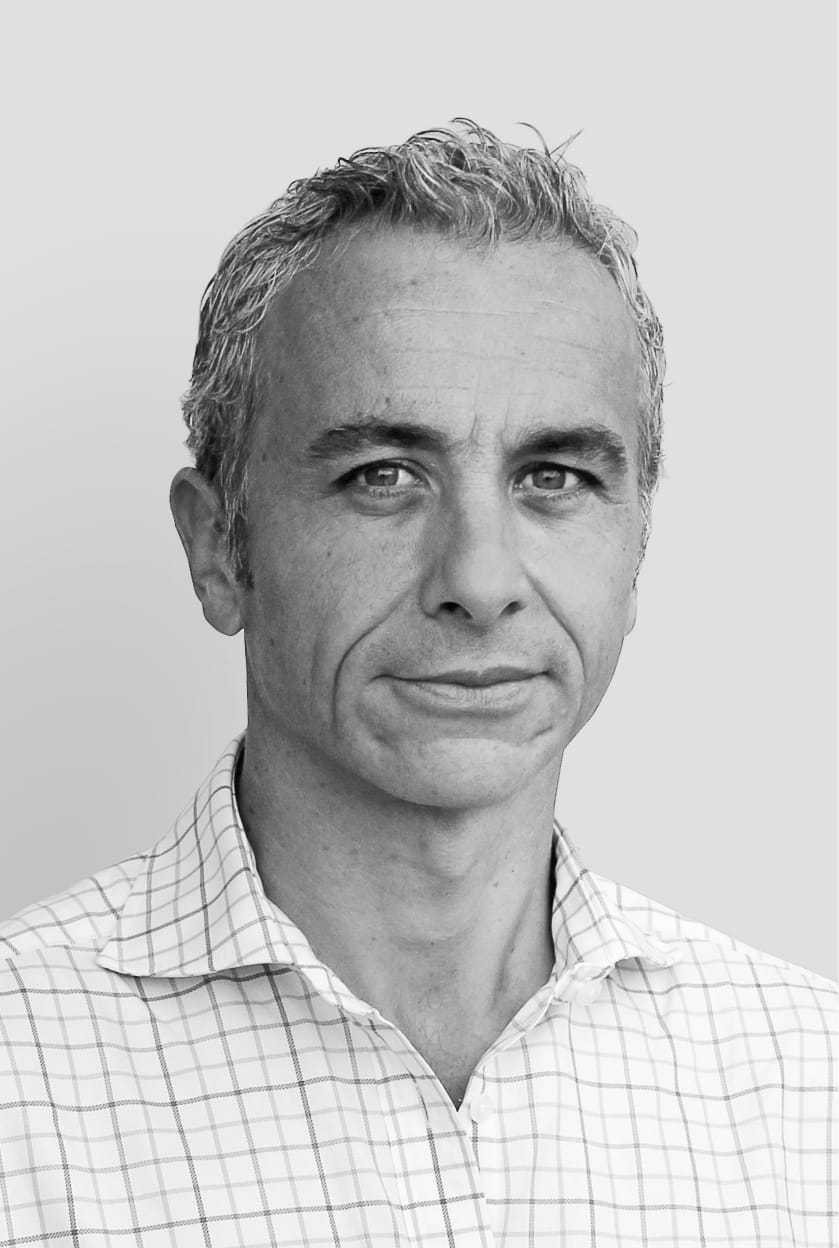 Neville Daniels
Managing Director, Australia
Board of directors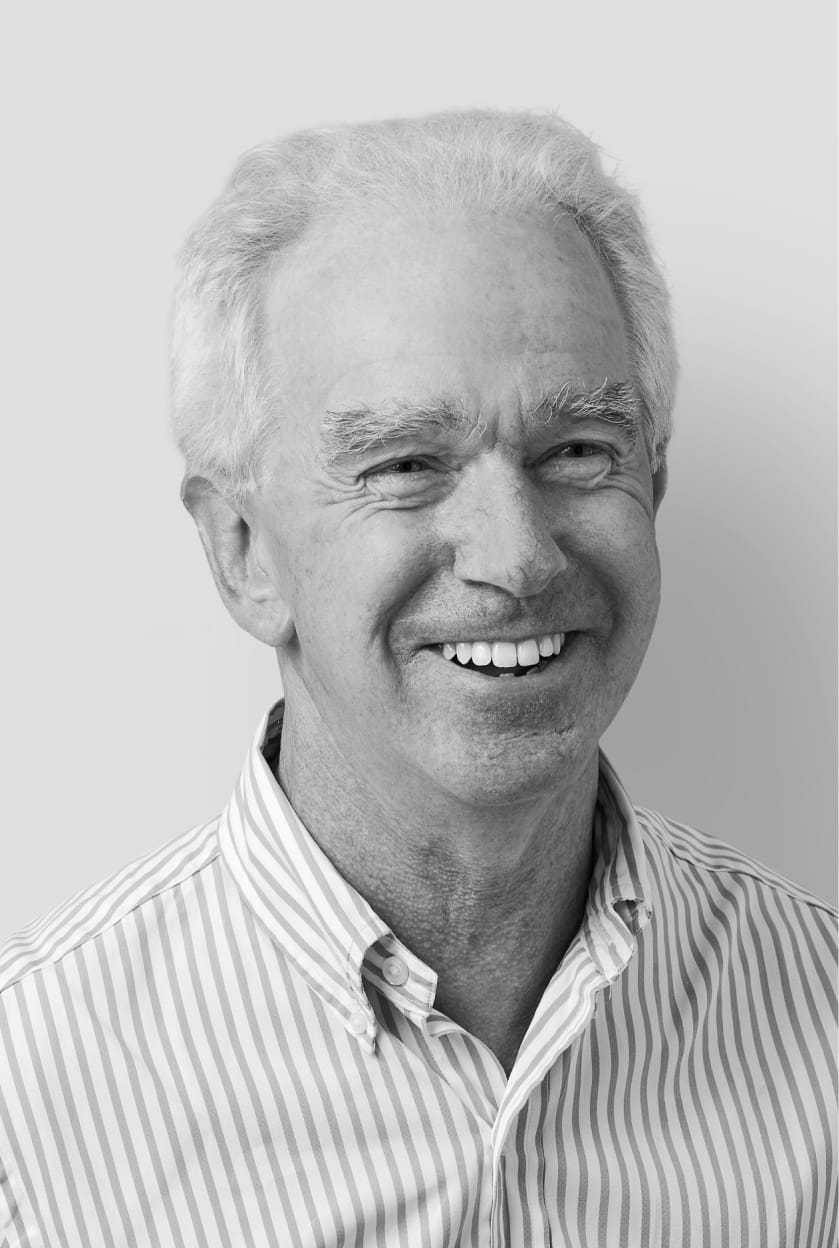 Richard Huntingford
Chair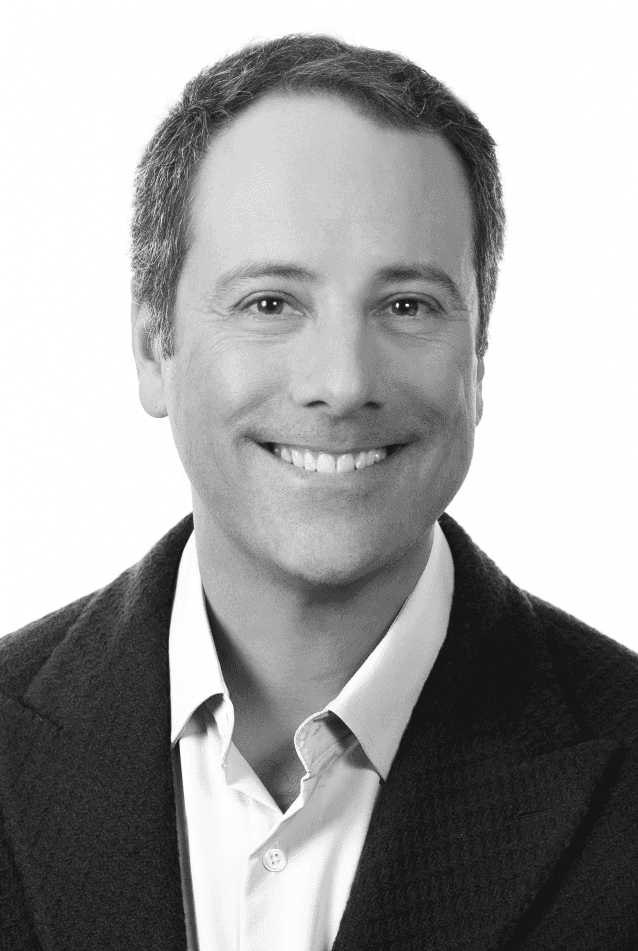 Jon Steinberg
Chief Executive Officer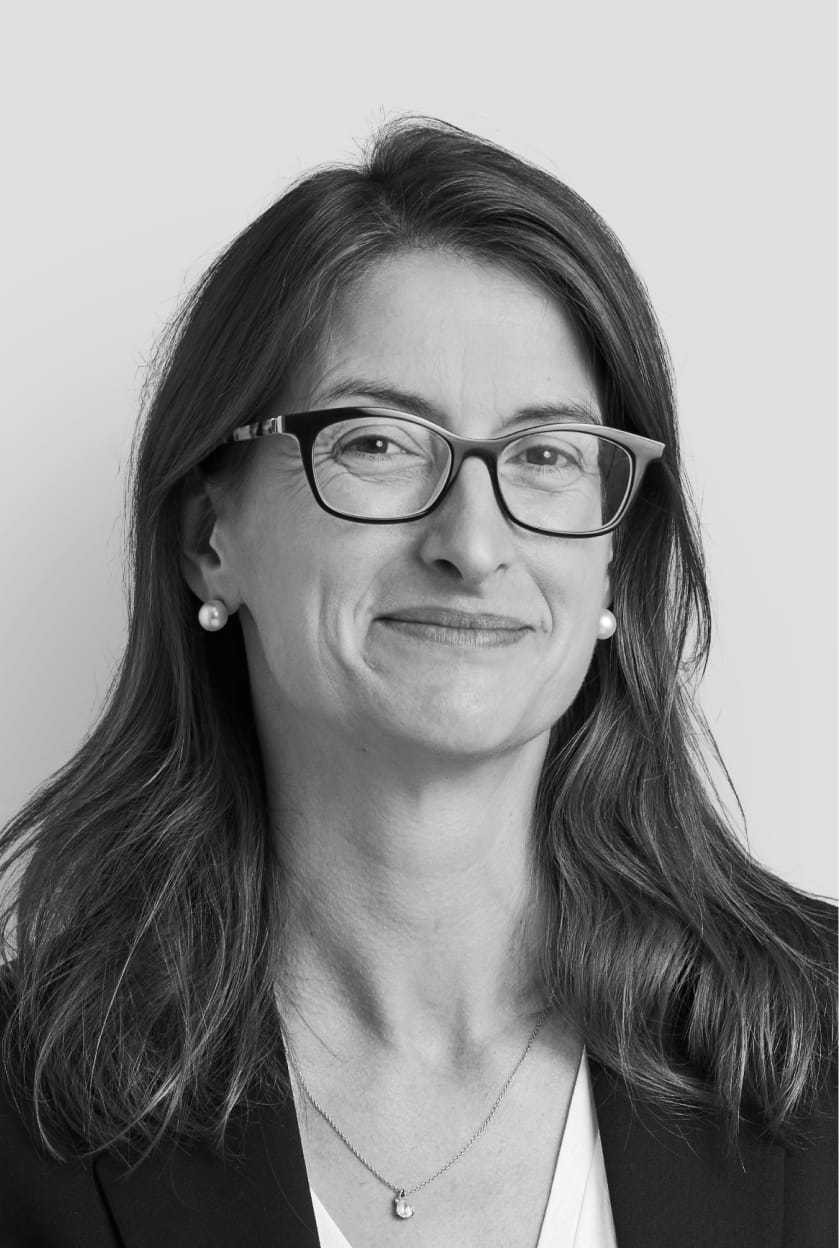 Penny Ladkin-Brand
Chief Financial and Strategy Officer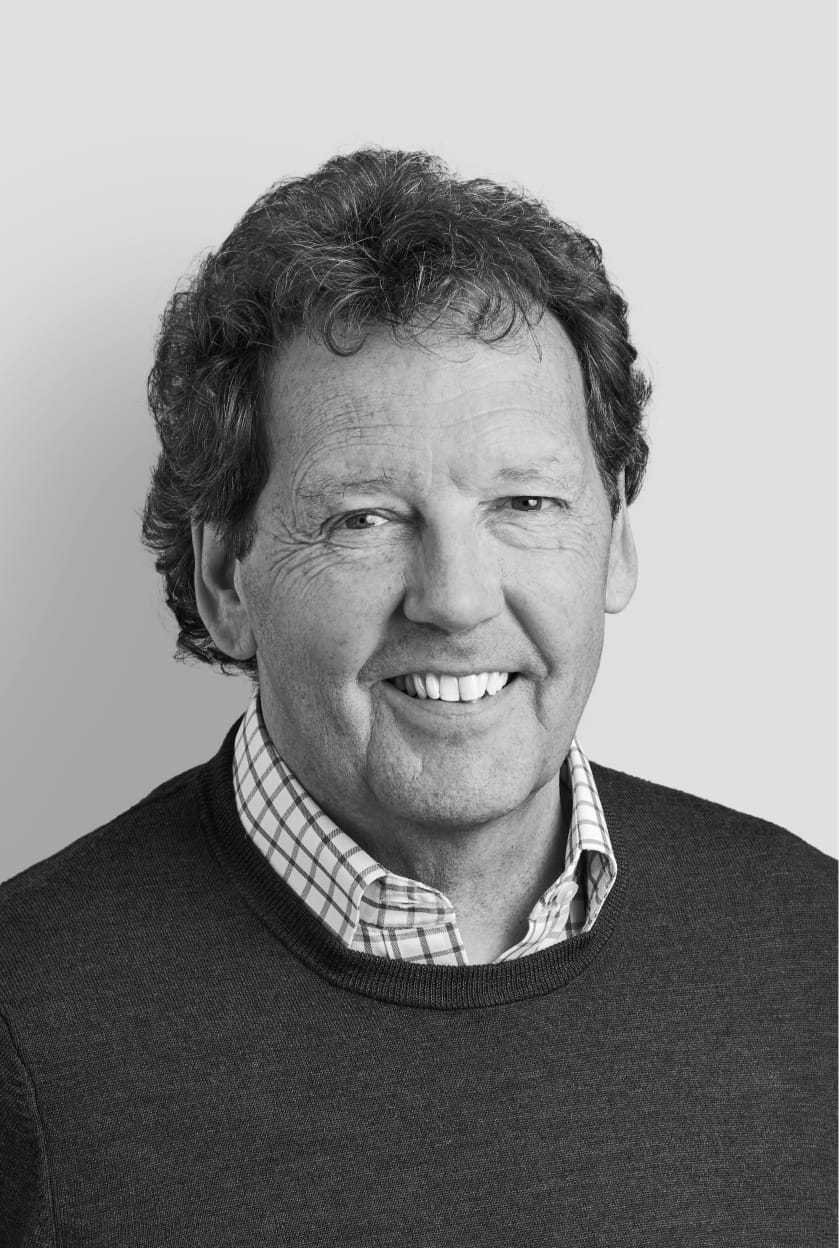 Hugo Drayton
Senior Independent Non-Executive Director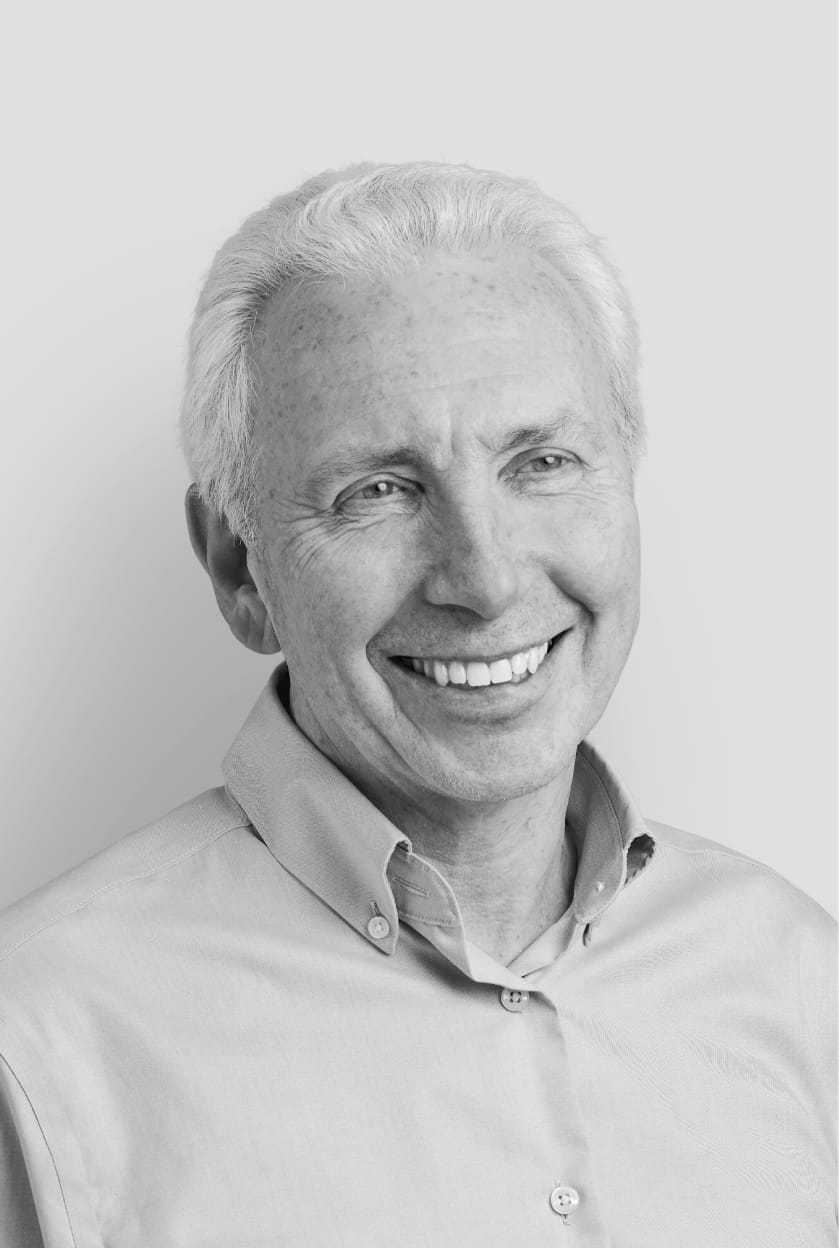 Alan Newman
Non-Executive Director and Chair of the Audit Committee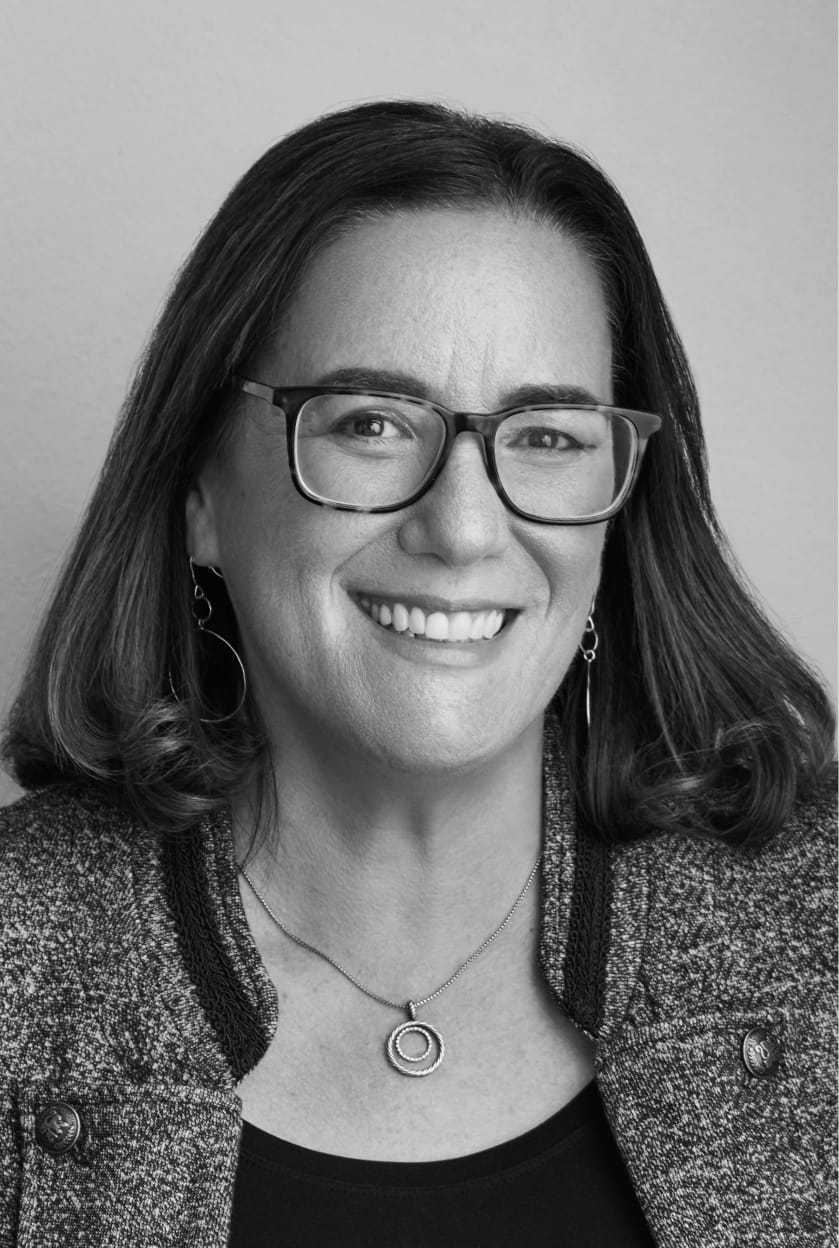 Meredith Amdur
Independent Non-Executive Director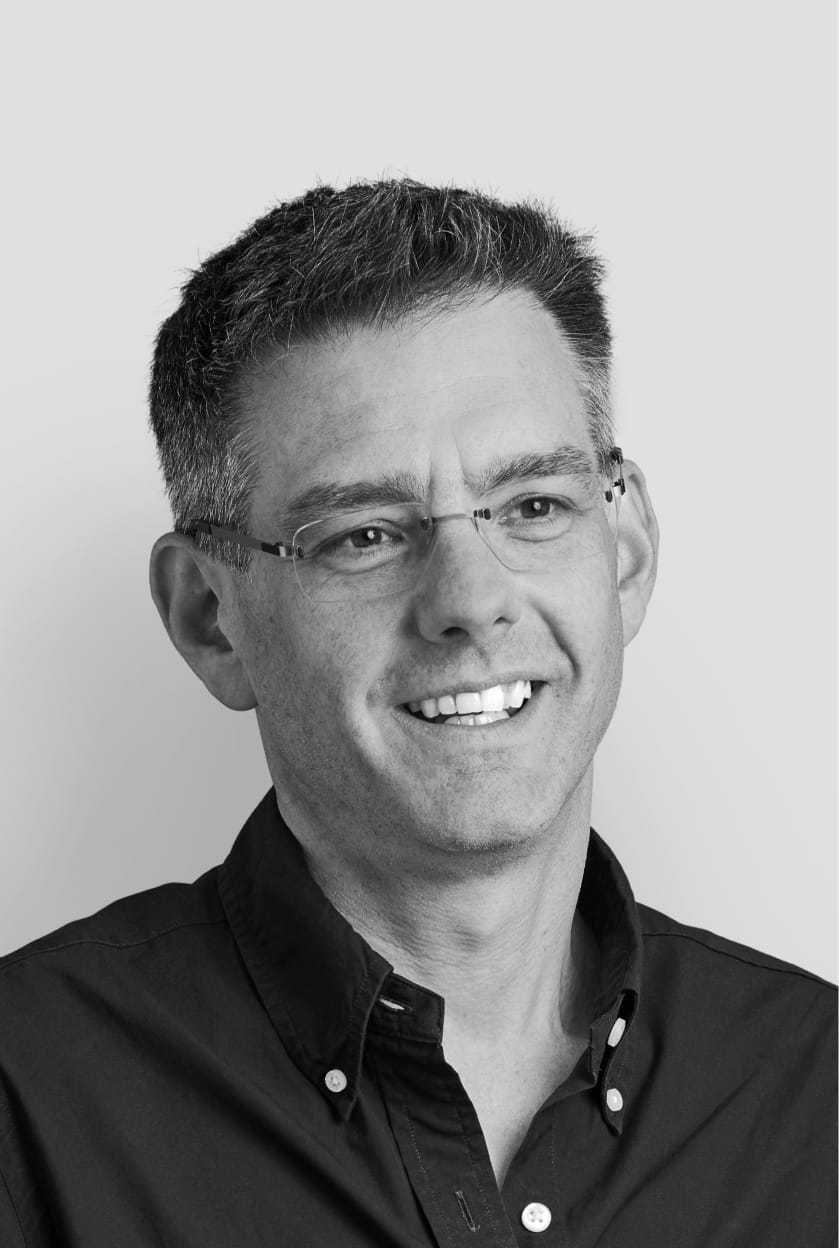 Mark Brooker
Independent Non-Executive Director and Chair of the Remuneration Committee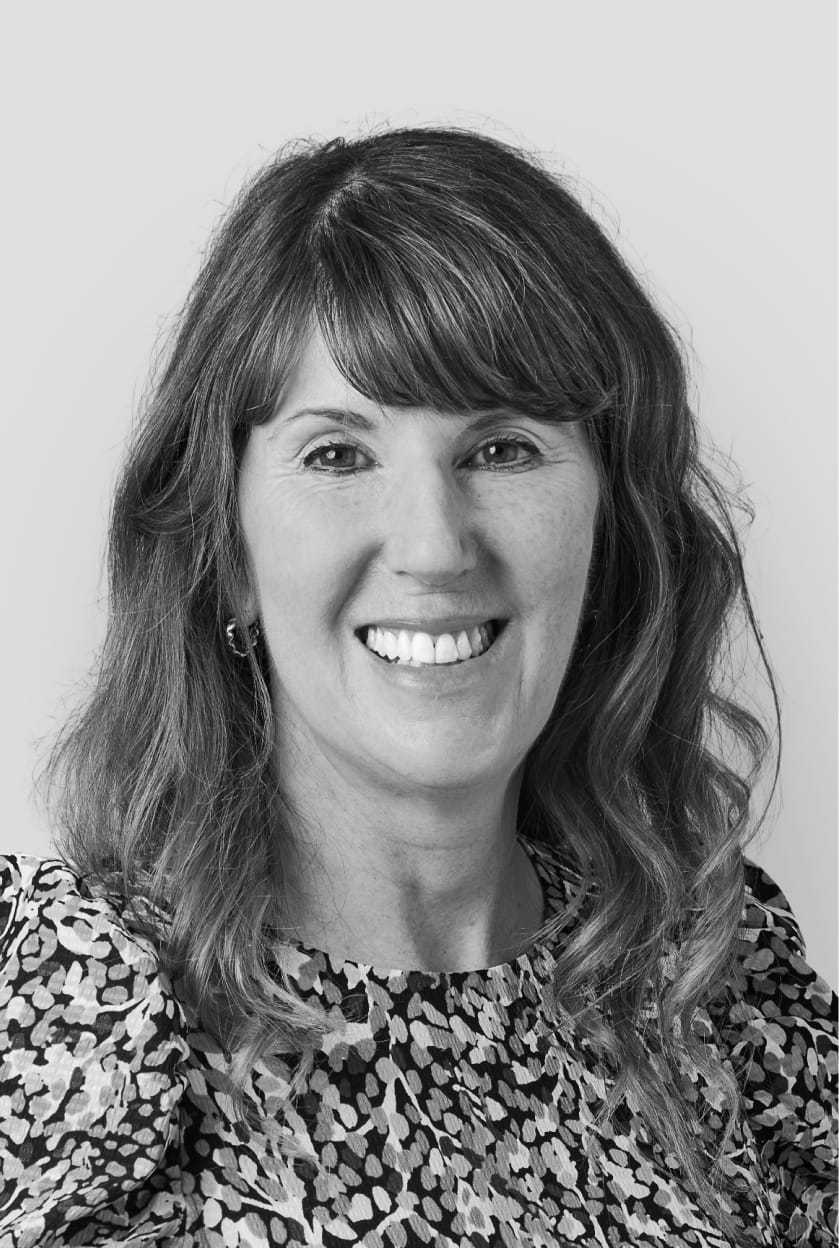 Angela Seymour-Jackson
Independent Non-Executive Director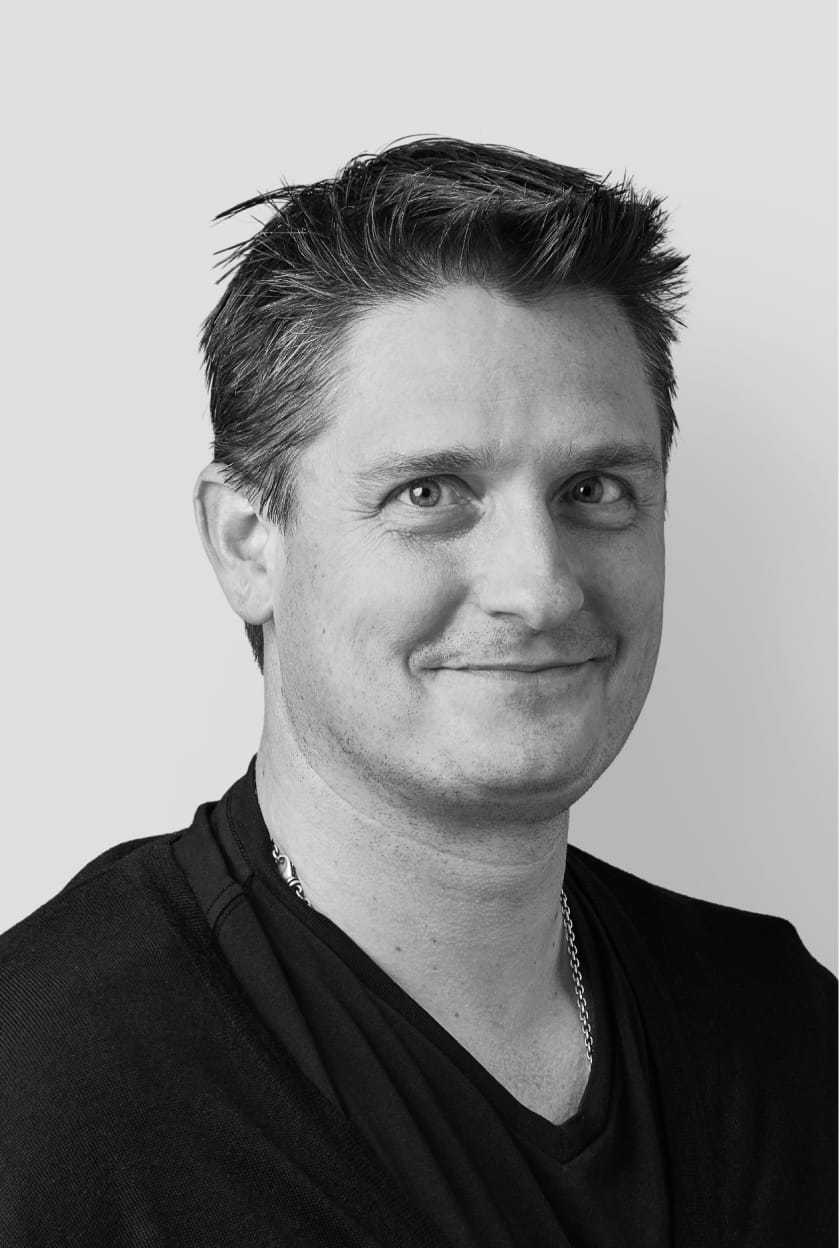 Rob Hattrell
Independent Non-Executive Director
We're a global company
Our teams are distributed across the globe, working remotely and from offices in the UK, US and Australia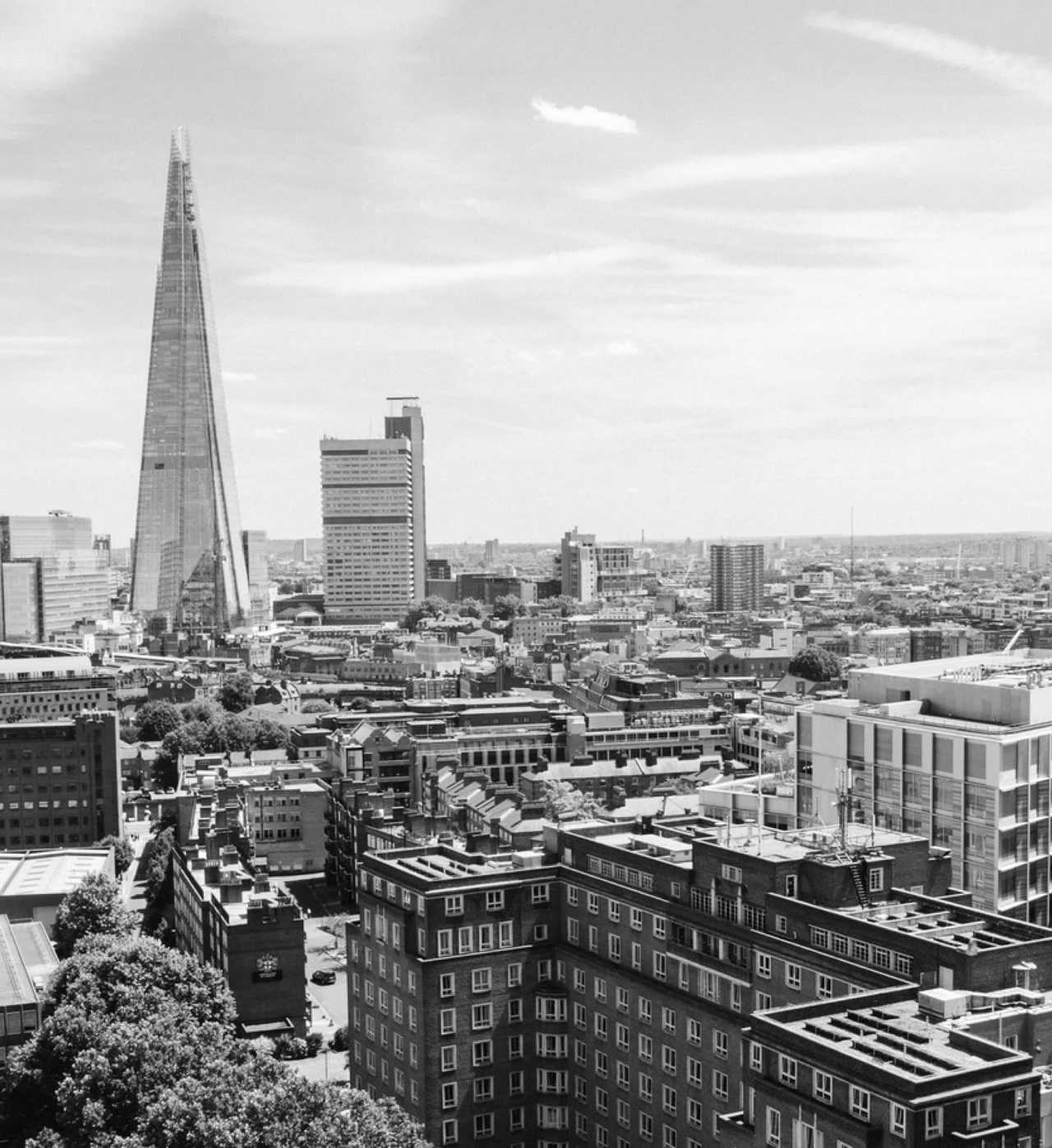 United Kingdom
Bath
Quay House
The Ambury
Bath
BA1 1UA
London
121 - 141 Westbourne Terrace
Paddington
London
W2 6JR
Cardiff
4 Callaghan Square
Cardiff
Wales
CF10 5BT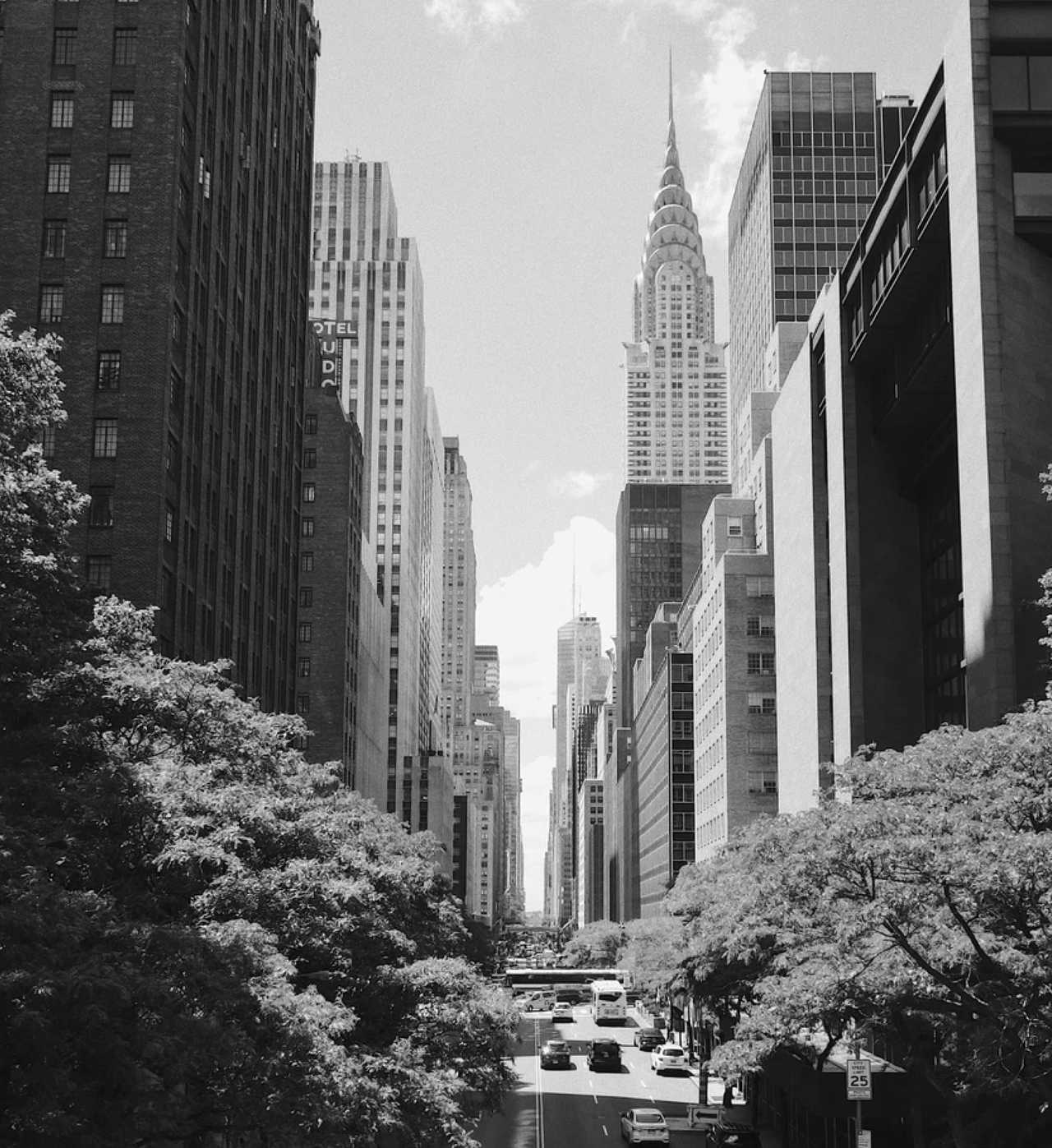 usa
New York
7th Floor
130 West 42nd Street
New York, NY
10036
Los Angeles
750 N San Vincente Blvd
West Hollywood, CA
90069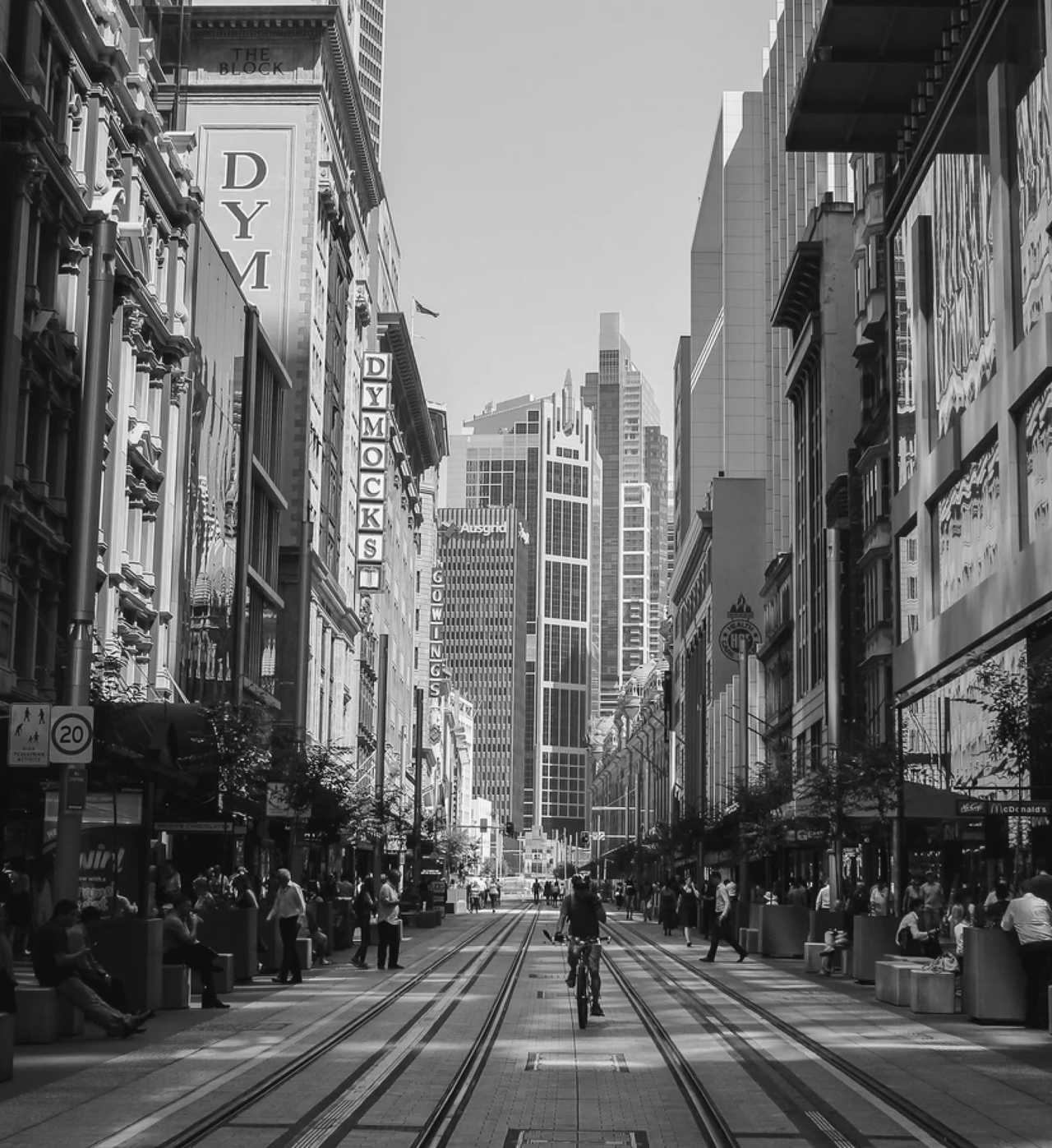 Australia
Sydney
Level 10
89 York Street
Sydney
2000