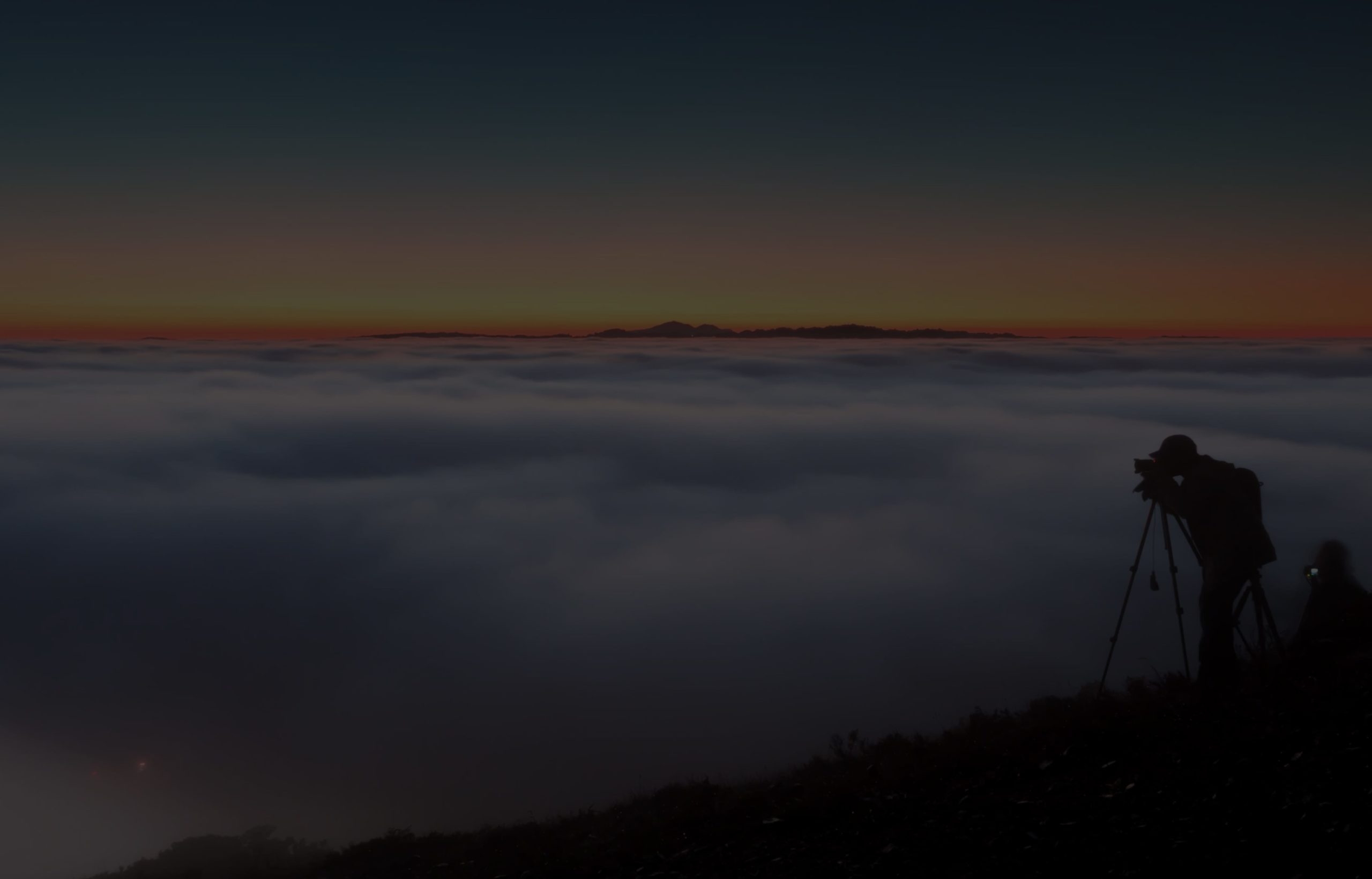 The global platform for specialist media
Future is a global platform for intent-led specialist media underpinned by proprietary technology and enabled by data, with diversified revenue streams. Our leadership position is delivered by strong, consistent organic growth and accelerated through acquisitions.
Financial highlights
financial highlights
FY 2023
Adj. Operating profit £256.4m
Adj Free Cash Flow conversion £253.2m
Leverage. Net debt £327.2m
The Future strategy
We connect audiences to their passions through the content we create, the innovative technology we pioneer and the engaging experiences we deliver. Our leadership position is underpinned by strong, consistent organic growth, accelerated through acquisitions, and supported by a strong monetisation strategy. At the heart of what we do are our purpose, values and culture.
We help people do the things that matter in their life, our content and brands give them a place they want to spend their time while meeting their needs.
We diversify our monetisation models to create significant revenue streams. We are focused on three material revenue types: Advertising, Consumer Direct and eCommerce affiliate.
We leverage our data and analytics to predict our audiences' needs, this drives innovation and execution of our strategy.
We expand our global reach through organic growth, acquisitions and strategic partnerships.
We operate as a responsible business driven by strong purpose, values and culture. Our strategy drives returns and sustainability for the long term.
With data and content at its heart, the Future wheel provides the framework to meet our audiences' needs through a range of products and services. To grow we add new revenue channels or new audiences
We have a consistent track record of strong performance
We maximise value for all our stakeholders
01

Audience

- Our audiences value our expert content.

We reach 1 in 3 in the UK and in the US

02

Customers

- Our value proposition satisfies our customers thanks to our rich first-party data, our scale and our expertise.

03

Employees

- It's the people in the boat that matter and success feels good are part of our values.

In FY 2021, we launched the Value Creation Plan to reward employees in the long term

04

Shareholders

- Successful execution of the strategy drives strong earnings performance.

05

Communities

- We are part of the communities and we are keen to make a difference.
Analysts and consensus
Analysts & consensus
Deutsche Bank
Simon Davies
Shore Capital
Roddy Davidson
250 brands speaking to a global audience of 419m a month
Our global content is of scale, reaching over 1 in 3 adults online in the US and the UK*. Our brands span a diverse range of verticals that deliver expert content our audiences love.



*Source: comScore Media Metrix Demographic Profile, March 2021 - Desktop Age 2+ and Total Mobile 18+