Future Launches The Blend
Future Launches The Blend
New print publication to meet demand for high-quality lifestyle and luxury content.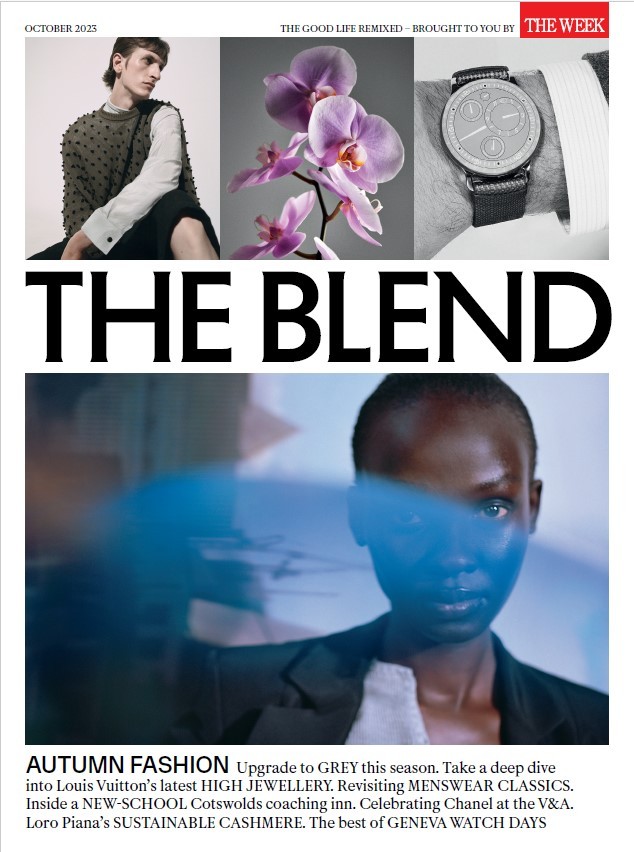 Future, the global leader in specialist media, announces the launch of The Blend, a new print publication to meet consumer and advertiser demand for high-quality premium lifestyle and luxury content.
With nine issues annually, The Blend will be distributed to subscribers of The Week, one of the UK's most popular weekly news magazines. In addition, the magazine will be available in key locations including, business lounges, select hotels, offices and private members clubs.
Featuring independently-minded and inclusive content, the new publication will create a destination for high-intent luxury consumers seeking expert content across travel, art, design, fashion, lifestyle, wellness and technology.
The Blend Editor-in-Chief Bill Prince comments: "I am excited to be leading the editorial direction for The Blend. The Blend offers readers a digestible take on modern luxury, presented in a perfect bound, premium stock print product. We are addressing a gap in the lifestyle market for a premium print product offering quality content."
The first issue of The Blend was published on September 29th with an Autumn fashion special highlighting the new season's key trends in both menswear and womenswear. The fashion special explores the relationship between fashion brands and celebrities, highlights the sustainable cashmere collection at Loro Piana, and takes a look inside Bull – A Coaching Inn, the Cotswolds' coolest classroom.
Alongside Consulting Editor Felix Bischof and Editor at Large Robert Johnston, contributors to the first issue include leading fashion authority Suzy Menkes, Editorial Director of Soho House Teo van den Broeke and Harriet Quick, co-founder and Editor-in-Chief of Luminaireco.com. Advertisers involved in the launch issue include Chanel, Dior, Hermes and Rolex.