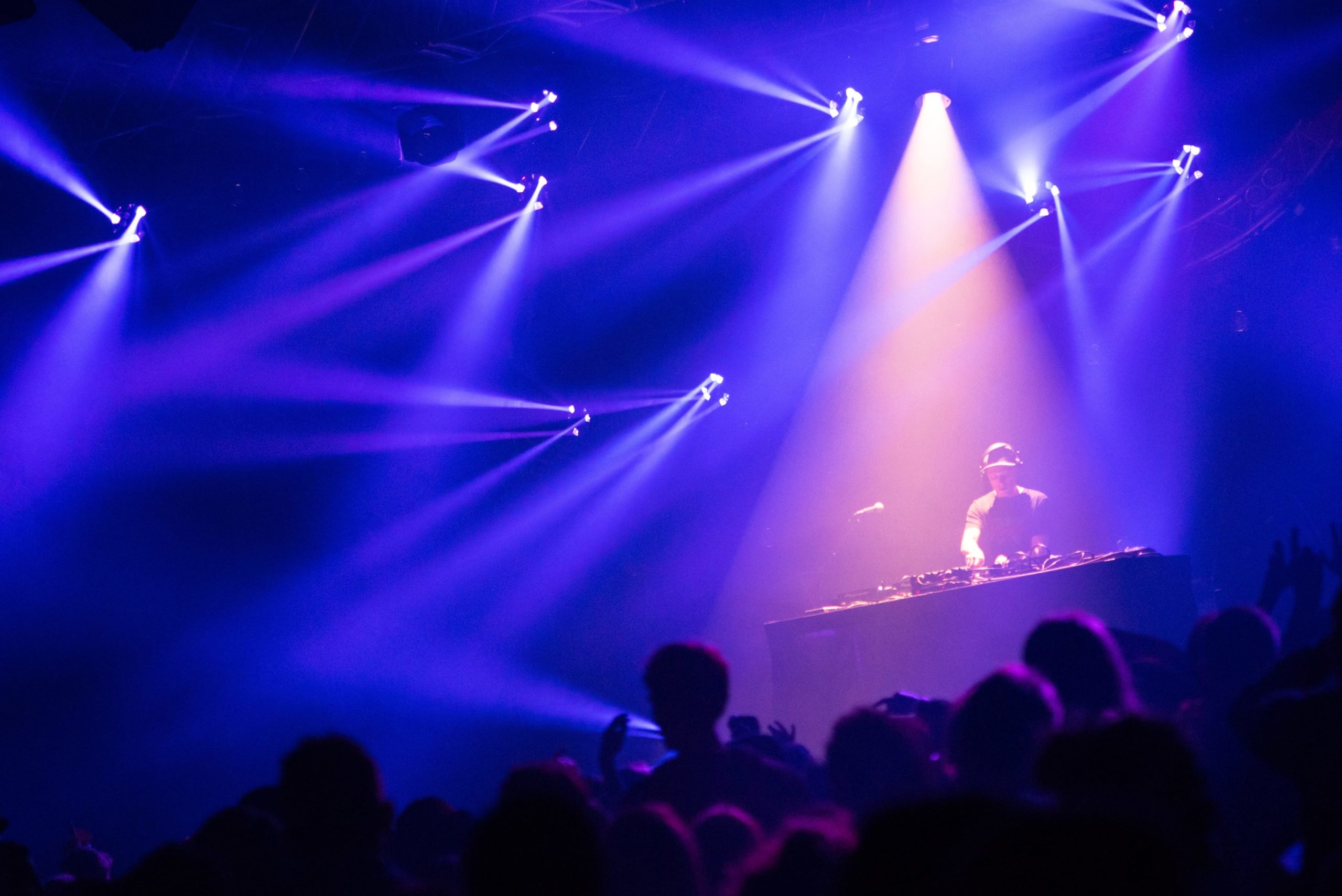 Events & Awards
We bring passionate communities together
The Future Events portfolio connects, entertains, educates and inspires audiences all over the world. With more than 50 events every year, we engage millions of people through both live and virtual experiences.
Our events
Our extensive portfolio of B2B and B2C events includes conferences, shows, awards, webinars and bespoke client events.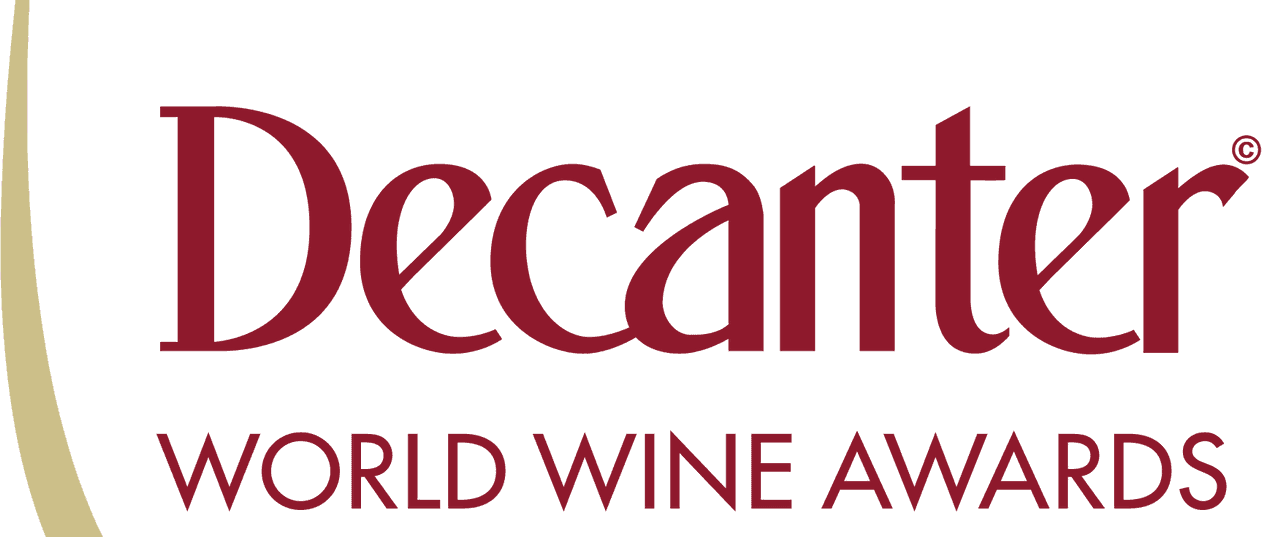 Core Commercial Events
We create memorable experiences
PC Gaming Show @ E3
E3's most popular independent virtual press conference gives brands the opportunity to celebrate the PC gaming platform with a community of active and engaged gamers, press and industry VIPs. As a 100% custom-programmed show, we have the ability to integrate your brand in incredibly unique and impactful ways like.
670k
Concurrent viewers for 90% of the show
Future Gaming Show
GamesRadar hosts a digital event focused on console, mobile and PC games. A 90 min showcase live stream on Twitch, Youtube, Facebook and Twitter and VOD segments distributed across GamesRadar+ and social channels, the show featured over 40 game segments from a multitude of different partners.
Content Licensing & Syndication
Bring your brand to life and foster real connections with engaged audiences
We have the brands, data and audience to generate huge reach and scale for our events. Through strategic marketing and planning, we empower people to access Future's brands across digital, social, email and print.
Partner with us
Valuable partnerships with Future start here. Contact our team today to discuss our range of unique B2C and B2B commercial opportunities.