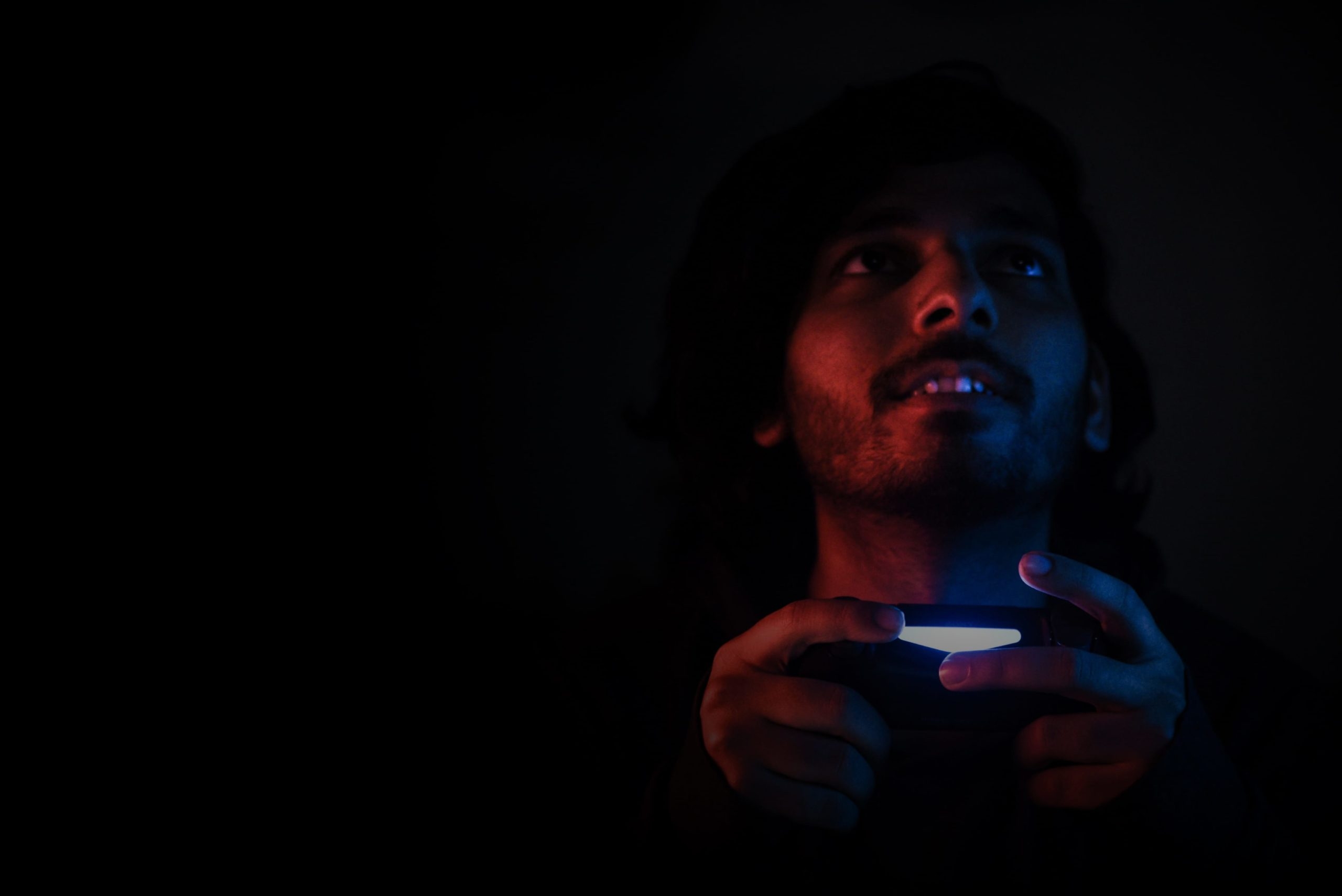 Licensing
Connect with relevant audiences in your market
We identify and localise the most relevant content to build audiences in your market, growing and diversifying your revenue streams through our dynamic licensing partnerships.
Our partnerships go beyond the licensing of content and brands. We provide access to market-leading insight and expertise, in-depth training, thorough website and social analysis, easily monetisable content, and the opportunity to grow and diversify your eCommerce profile.
01

Access our leading brands and premium content

03

Access our editorial expertise and SEO leadership

04

Use our proprietary eCommerce technology
Enrich the experience of your audience
Access our diverse, easily adaptable content and get support from our dedicated in-house licensing team to elevate the experience of your audience, save time and reduce editorial costs.
Explore the Future Content Hub
The Future Content Hub is a bespoke platform for our licensing and syndication partners to sign up and browse thousands of Future assets, from insightful articles to beautiful images and full features.
Endorsement Licensing
When your brand or product has been recognised by our team as one of the best in its category, this is a powerful endorsement that influences the products our audience purchase and the services they choose.
01
Digital
Websites, social media, online retail and online advertising.
02
Broadcast
TV advertising campaigns.
03
Print
Magazines and newspaper advertisements, outdoor advertising campaigns, reprints and sales collateral.
04
In-Store
Product packaging, point of sale display units, banners and trophies
Brand Licensing
Leverage our brand essence - partner with the UK's largest and most respected homes media portfolio. Through our design expertise, authority and audience, we help you bring compelling branded consumer products to market.
Experiential Licensing
Access our diverse range of verticals and leverage our brand expertise to create new platforms and programs for your consumers to interact with—in real life.
Partner with us
Valuable partnerships with Future start here. Contact our team today to discuss our range of unique B2C and B2B commercial opportunities.