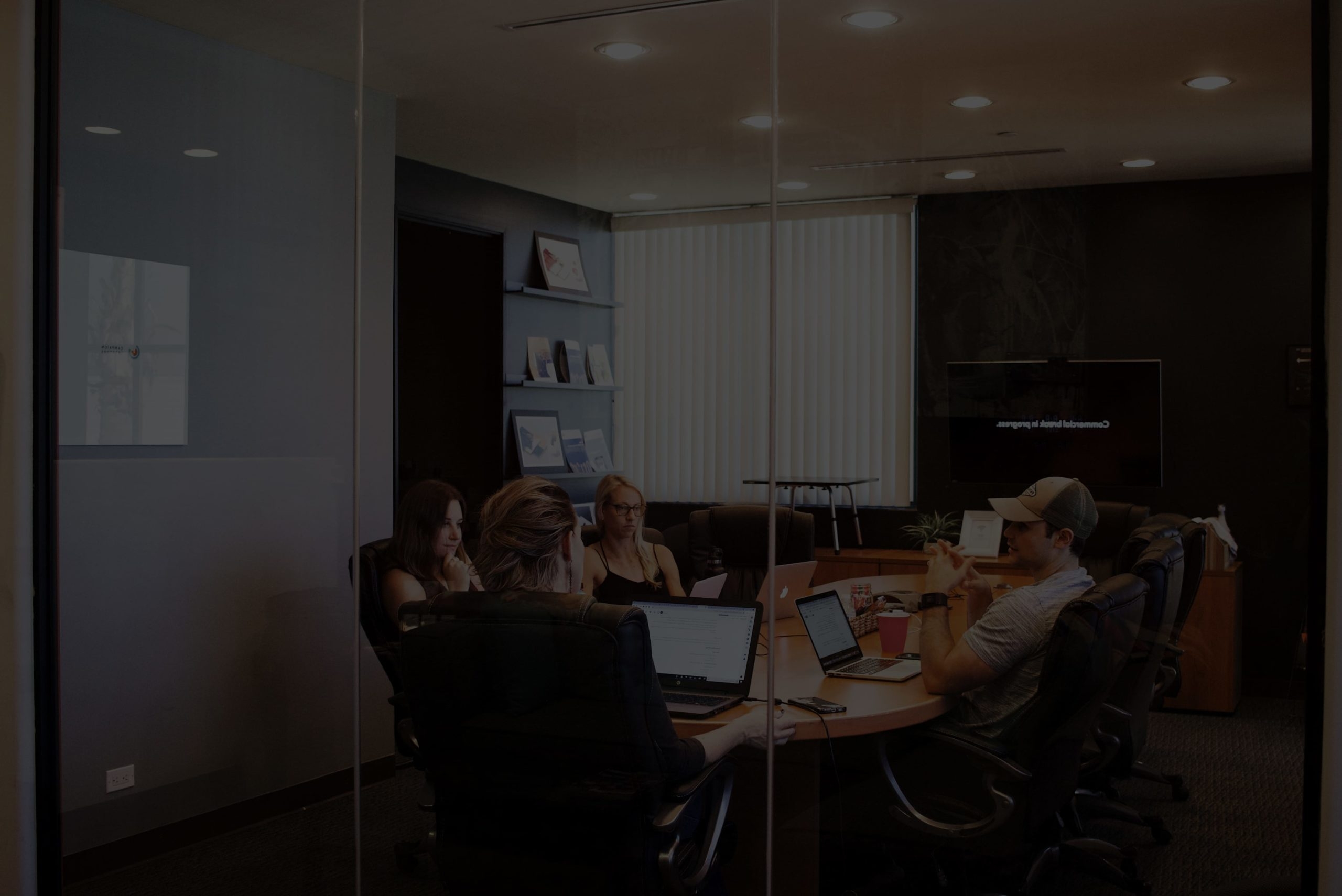 Marketforce
Marketforce is Future's leading sales, marketing and distribution company. Leveraging its global expertise, Marketforce proactively seeks opportunities to drive business growth.
Global expertise
With expertise across mass market and specialist products, Marketforce ensures businesses get fantastic representation and sales driving opportunities across the world.
01
Account Management
Our team of engaged experts work in partnership with you to drive your business forward.
02
Data and Analytics
A wide array of data provided to you on any device, to enable quick and thoughtful decision making.
03
Consumer Insight
We pride ourselves on understanding market and consumer trends. Customer demographics and shopper behaviour.
04
Global Retail Sales
Driving performance in existing and new retail channels and territories.
05
Merchandising, Brand to Hand & Pop Up Shops
Dedicated Merchandising service offering coverage at key London Mainlines, Airports, selected Independents and grocers. Our Brand to Hand service also allows targeted sampling to reach your customers nationally.
06
Logistics Solutions & Commercial Supply Management
Getting the right volume of product to the right place at the right time.
07
Consumer Marketing & Acquisition
Working with you to increase your subscriptions & direct revenues, supported with great marketing campaigns.
08
Trend Led Publishing
Providing you with intelligence on upcoming trends. We invest in a dedicated insight team to support your business and explore growth opportunities.
09
Targeted Placement
We work closely with Global Media Hub, looking beyond the newsstand to realise the benefits of bespoke copy placement within your circulation mix.
Partner with us
Valuable partnerships with Future start here. Contact our team today to discuss our range of unique B2C and B2B commercial opportunities.