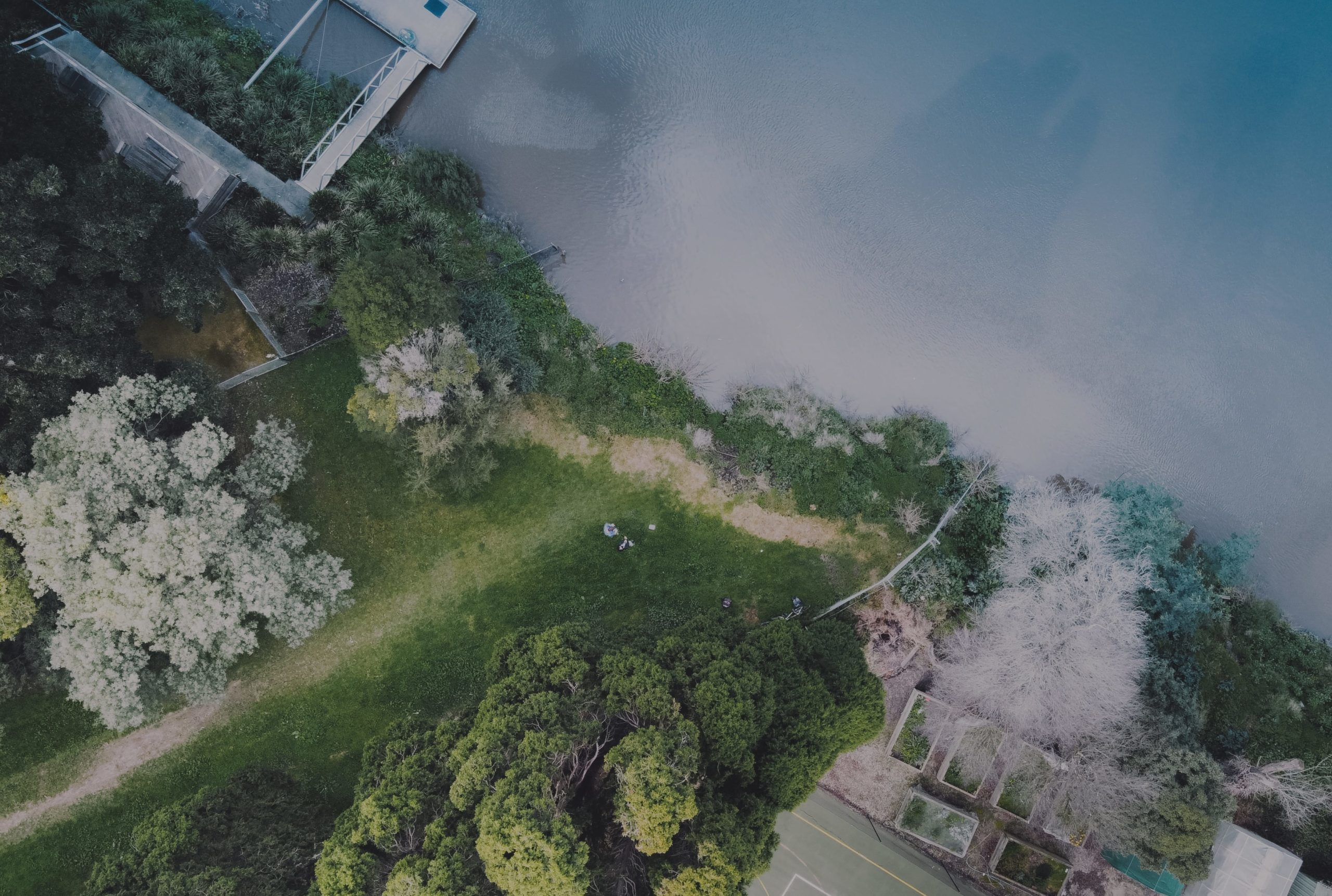 OUR FUTURE, OUR RESPONSIBILITY
We operate as a responsible business driven by our clear purpose, value and culture. We're committed to using our scale and reach to make a positive impact and inspire change - playing our part in building a sustainable future for all our communities and our planet
Our responsibility journey
We looked to those who engage with us day in, day out to understand what matters most to them
We collaborated with global stakeholders to map the materiality issues for our sector and to identify gaps, consulted our colleagues, carried out peer benchmarking and policy reviews, and undertook an external materiality assessment to formulate our strategy.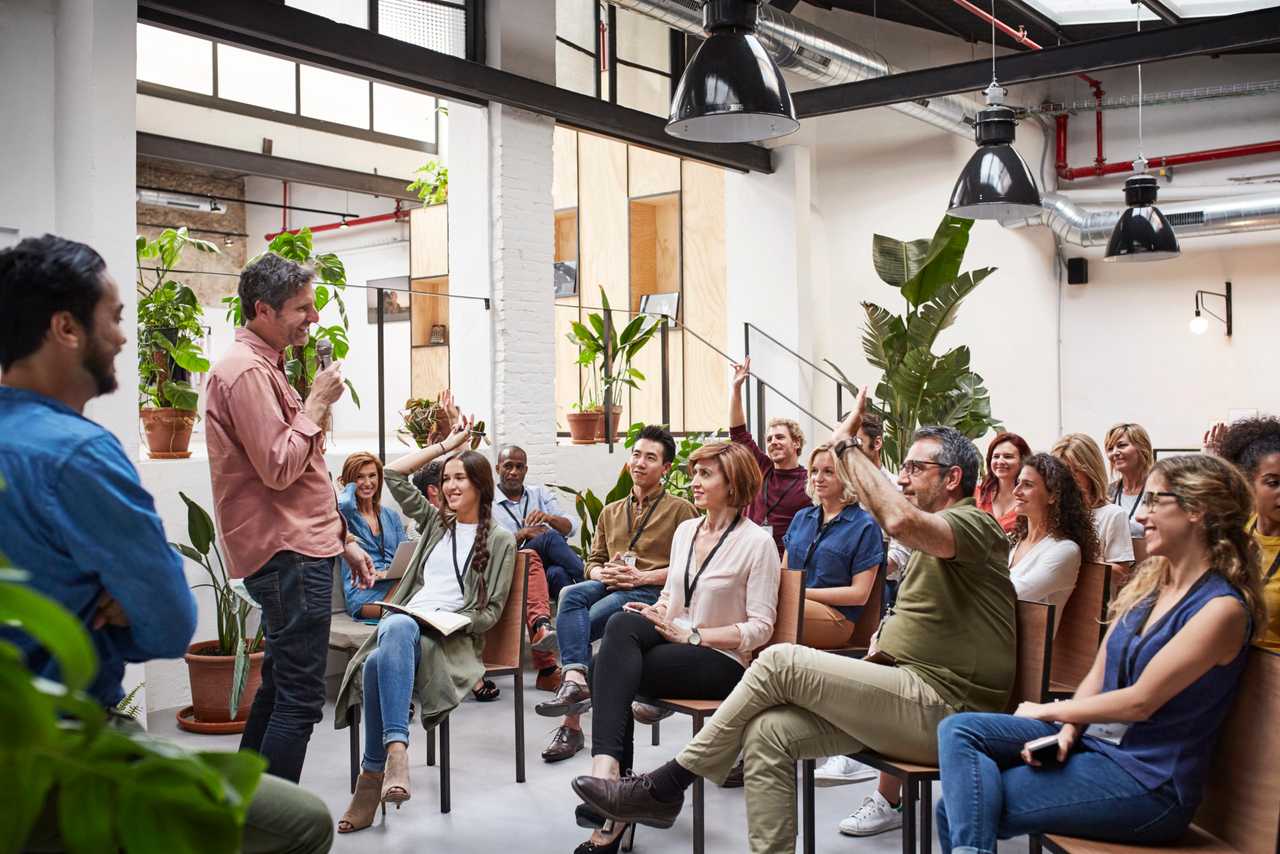 Find out more about our strategy
Our strategy has four pillars that focus on what is important to us and where we can make a difference, reflecting our commitment to drive further change within our own company and deliver a positive societal impact through the content we produce and the influence we wield.
Climate
We will be principled and transparent in reducing our own impacts, and behaving ethically. Our priority is to reduce our emissions across the business, remove single-use plastic, minimise waste, report regularly and keep our stakeholders central to our strategy.
Accountability
Making sure we're on the right track
Our work will be accountable and transparent and - where possible - aligned with a framework. We've adopted the UN's Sustainable Development Goals as a guide for our objectives and our performance. Going forwards, we'll also report against the Task Force for Climate-related Financial disclosures to demonstrate our climate-related governance, strategy, risks and targets.