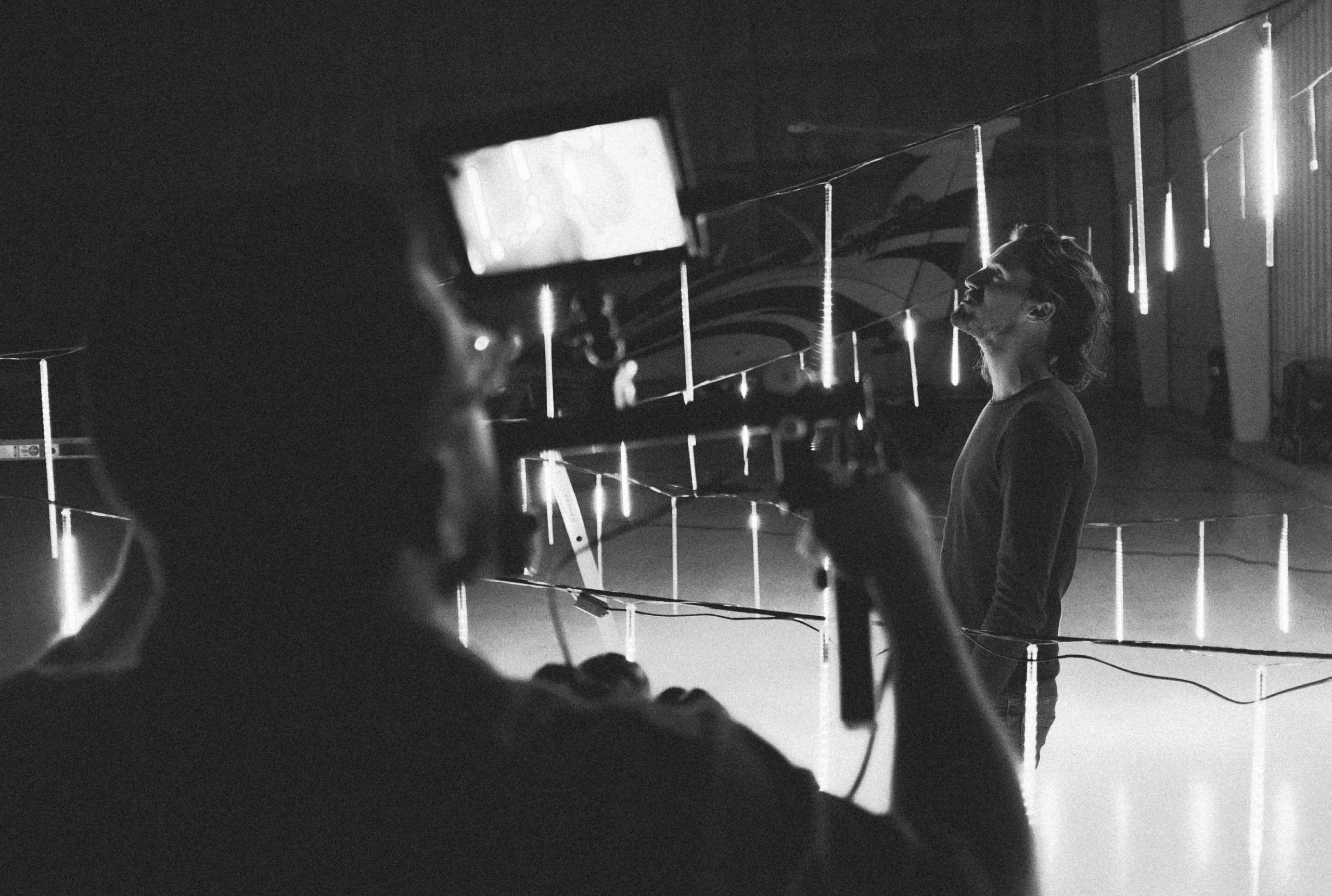 Video
Premium video starts with Future Studios
We disrupt and inspire, creating pioneering video content across all of our platforms — amplifying our online presence and transforming audience experiences. By intelligently integrating video as a seamless part of the user journey, we create video that makes a difference.
2.6x
Time Spent On Pages With Video Content
Explore our premium video content
01
Totally Rated
Totally Rated features reviews and opinions of what's hot and what's not in the tech and gaming world. Bringing together leading titles from across the industry, we hear first hand from those who have reviewed — and rated — the latest games and products on the market.
02
Smart Life
Smart Life celebrates the latest and greatest gizmos and gadgets from around the world. From incredible inventions and luxury home appliances to cutting edge sports engineering science, Smart Life will showcase amazing technology designed to change our lives for the better. Showcasing the extraordinary — and sometimes bizarre — Smart Life will laud the groundbreaking products and innovators pushing the boundaries in the world of tech.
03
DRiVE
DRiVE is Future's new electric vehicle series featuring some of the latest EVs on the market. From family SUVs to all-electric supercars, scooters, bikes and boats, DRiVE will combine reviews with the latest EV tech stories, taking deep dives into the big questions and if they really can be the future of travel.
Partner with us
Valuable partnerships with Future start here. Contact our team today to discuss our range of unique B2C and B2B commercial opportunities.